Wood blinds are a versatile choice to fit the 'undecorating' style of home design
Jul 15 2011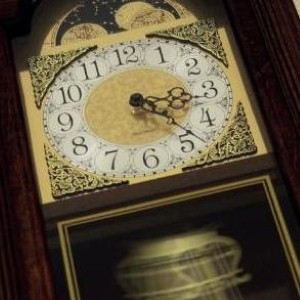 The new 'undecorating' trend is to combine old and new, quirky and formal furnishings together in a highly personalized way.
Mixing
wood blinds
with delicate, sheer
curtains
is a combination that home furnishings author Christiane Lemieux would probably like.
Her new book, "Undecorate: The No-Rules Approach to Interior Design," focused on 20 homes across the U.S. where the owners had a highly personalized mix of eye-catching design and everyday function in their furnishings.
"Great style isn't necessarily a finished product so much as it is an ongoing process.," she told the San Francisco Chronicle.
Some examples in the book include a 1970s home in San Francisco where the homeowners used a black-and-white palette, but lightened it up with soft textures and lots of natural light. A New York City couple turned their Brooklyn apartment into a serene retreat by emphasizing the airiness brought into the space by its high ceilings and large windows.
Lemieux's "undecorating" style was emphasized in a Kansas City house where the homeowners managed to be down-to-earth and sophisticated at the same time, where modern occasional tables are at home with a French console.
Wood blinds are a versatile window covering that bring a natural look to a design scheme and go well with both contemporary and traditional furnishings.
Bookmark/Share this page: