5 Funky and Contemporary Sideboards - From Blah to Hurrah!
May 2 2012
Furniture is usually far more than functional; it also reflects a part of the owner's taste and style.
Sideboards
are often considered an essential piece for any home, and since their introduction in the late 1700's, have become a showpiece or working furniture item.
As part of the latest movement to go green, do-it-yourself enthusiasts are finding new ways to repurpose furniture. In the process, they are coming up with some creative pieces of furniture. Here is a list of five funky and contemporary sideboards that have been repurposed to create a one of a kind piece of furniture. You may even take inspiration from these five examples and delve into your own ideas.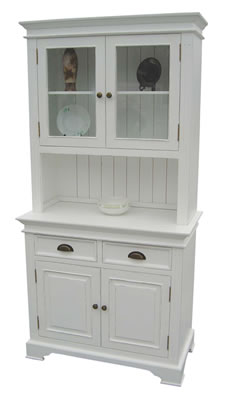 1. The dresser: An antique or uniquely shaped dresser, if it is the right height, can make an incredibly fun and useful sideboard. As it needs to be low enough to serve from, the best dresser to use is one that is long and low, rather than high and narrow. An old dresser can be stripped down to bare wood, and then stained or painted. Sanding down the wood, and then painting with thin pastel colours can create a 'drift wood' effect. It is even a great idea to distress and glaze for that perfect antique look. Mix and match the colours to create a piece of furniture that will fit in with your décor and style.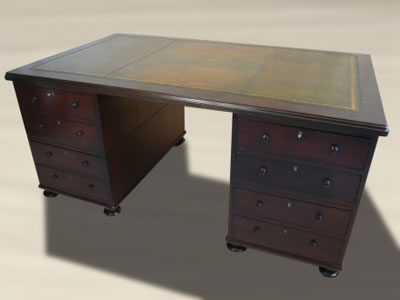 2. Vintage wood and vintage pedestals: There's nothing quite as beautiful as the natural grains and colours of wood, and a fabulously funky way of taking advantage is creating a vintage pedestal. Your sideboard can be made out of a slab of oak or walnut, or any other wood that takes your fancy, and simply placed atop pedestals. The juxtaposition of rustic and elegant creates an interesting contemporary match, and if treated, this can also be used outside on the patio.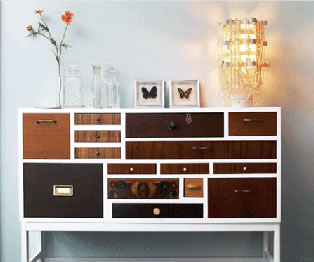 3. Mismatched dresser drawers: For those who love a do-it-yourself project and want something a little quirky, take a group of mismatched dresser drawers, and either build an outer shelf around them, or simply connect them together as you like, leaving the drawer handles facing toward you, or leaving empty spaces in between. Paint in matching whites, or simply paint each drawer a different colour and you end up with a contemporary and funky sideboard like no other. Attach casters on the bottom if needed. Use stain to bring the dressers closer to looking alike. You can paint over finished wood furniture or stain unfinished pieces. You would need to strip paint or stain from finished pieces to give them a new look. You don't need to get a perfect match as long as it's close. If the pieces have a similar size but different details, this works well.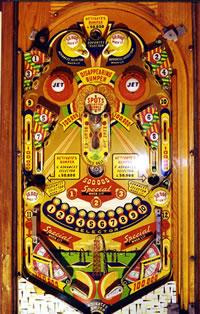 4. Pinball machines: Now this is a DIY project worth investing your time in, a great way of creating a colourful custom sideboard, a conversation piece at parties. Simply remove the upper protruding back, adjust the leg height to get an even height, and use as a seriously funky sideboard. You can even frame it with a bare wood surround, a great place to rest a cocktail on!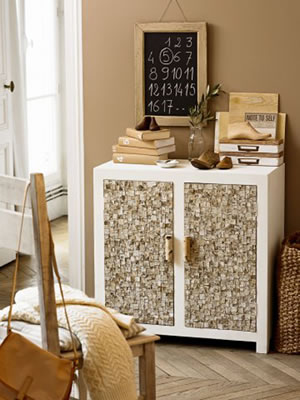 5. Tree stumps: Have several tree stumps cut to the same height, and either oil, sand, stain or even paint them to your taste. Then, arrange them in a long row for a fabulously funky and nature-inspired sideboard. To create a great mix between rustic and modern, a sheet of glass can be placed atop your finished stumps, giving you a really contemporary finish. And every single one you create will be a unique fingerprint from nature.
Want to participate in the Blinds Chalet community?
View details
Post a Comment