Most Popular Window Blinds & Shades

At Blinds Chalet we know there are many options for window treatments. To help simply your choice of which blinds and shades to buy online, Blinds Chalet has created the following list of our best selling and most popular window treatments. Shop our best selling blinds and shades and see which types of window treatments are the most popular among our customers. Adding one of our
real wood cornices
can really bring your window treatments together.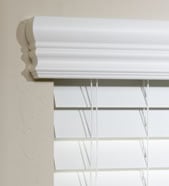 One of the most popular window blinds, faux wood blinds are made to look like real wood blinds. Using slats made from synthetic materials, faux wood blinds are less expensive than real wood blinds, making them on the the best selling window blinds.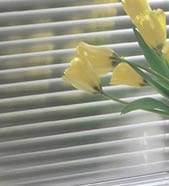 Aluminum mini blinds are one of the least inexpensive window blinds making them very popular. Aluminum blinds are also available in a wide assortment of colors including brushed metal.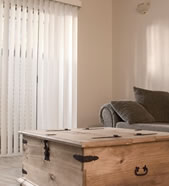 Vertical blinds are the most popular window treatment for larger windows such as patio door due to their design. Traditional blinds gather at the top of the window treatment whil vertical blinds stack to the side making them popular for sliding doors. They are also one of the least inexpensive blinds and can be used on almost any window.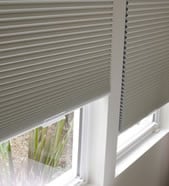 Cellular shades are one of the best insulating blinds. The unique honeycomb fabric allows these window shades to lower energy bills by creating a barrier between the outside and your home.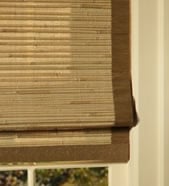 Bamboo shades are made from natural materials and very eco-friendly. This earth friendly feature has made them one of the top selling window shades.