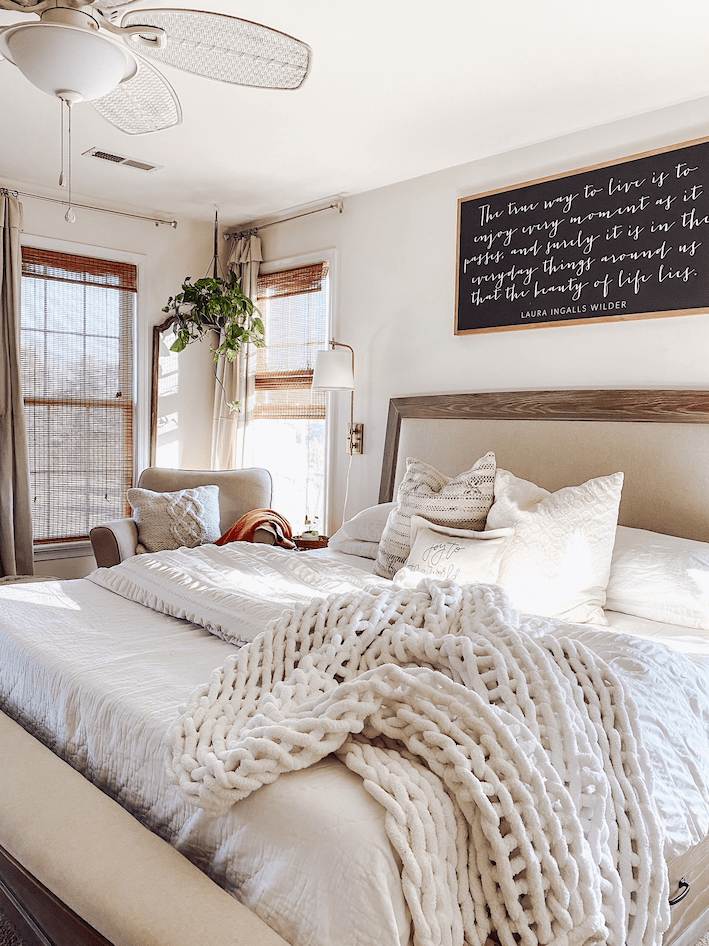 It's here: the all-encompassing program you've been waiting for!



Nothing makes us happier at Blind's Chalet than fulfilling the needs of our customers and leaving them happier than we found them! We know that when it comes to selecting a company for all your window treatment needs, you have many options to choose from – and you chose us! Our goal is very simple – to keep you coming back as a valued customer.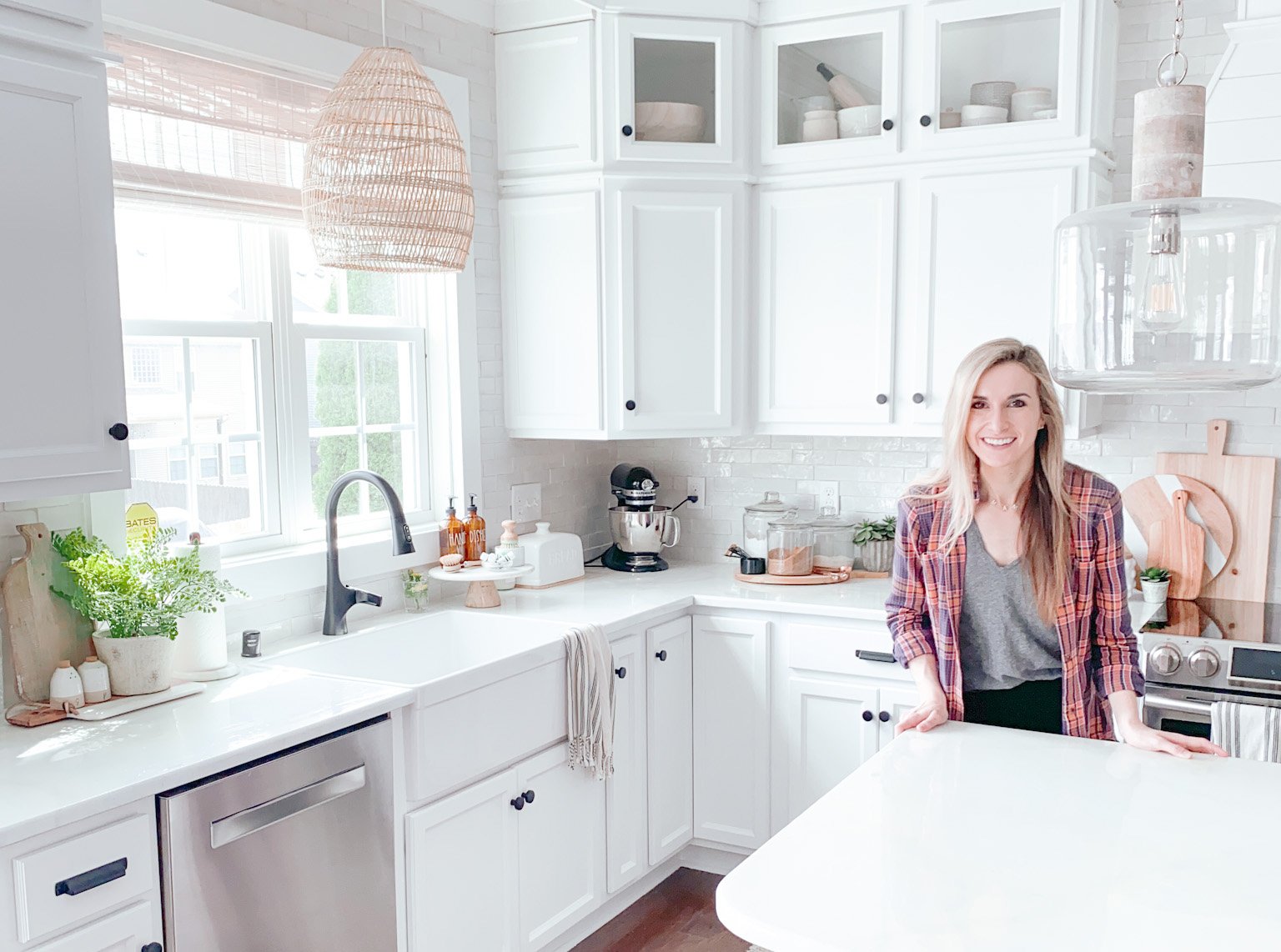 We Listen to our Professionals


With that in mind, the professional incentive programs we offer at Blinds Chalet are fluid, dynamic, and always adapting to the trends we see within our current programs. We are never stagnant. We listen to you, our professionals, so that we are creating and nurturing a synergy that weaves the needs of our clientele into the fabric of the programs that we offer. We are constantly striving for excellence in both our products and our services, working to construct innovative ways to improve daily.

We greatly value the amazing relationships we've built with our Contractor, Property Management, and Interior Designer customers by offering the highest in quality, construction, competitive pricing and convenience. Through these relationships, we have gained the insight we need to get even better!


Who Is The Pro Program For?

We realize that there are other professional industries that would also benefit from the very type of program we offer to our Contractors, Interior Designers and Property Management companies. Considering that, we have combined the current programs and built upon them to offer you Blinds Chalet's Pro Program. The Pro Program takes into account the needs of Contractors, Interior Designers, Property Management Companies, Healthcare, Hospitality, Education, Office...the list goes on!
Contractors

Interior Designers

Property Management

Healthcare

Hospitality

Office

Education

Other
Benefits Through Discounts
Here's how it works:
Pro Program Tiered Discounts

Your discount is based on the *subtotal amount spent in the last 60 Days, including any current orders (*Subtotal is the amount before discounts, processing fees, oversize fee and tax)
Discount will automatically be applied to your order



Tiered Discount Details (remember – combined subtotal spent over last 60 days)

Order Subtotal $1 - $4,999 – 55% Discount
Order Subtotal $5,000 – $12,499 – 58% Discount
Order Subtotal $12,500 - $24,999 – 60% Discount
Order Subtotal $25,000 and up – 62% Discount



Tax Exemption

Once you sign up with our Pro Program, send us proof of your tax exemption status and we will honor it
Benefits Through Product Selection

Above and beyond even the discounted rates you will enjoy, our Pro Program offers several benefits over programs you will find in big box stores. Those benefits include the following:

Unbeatable Selection

Huge selection of products through all categories

Fast Shipping

Most of our products have a very quick ship time
Custom Fit

Custom made to fit the windows you are covering – the height and width of the blind is made to the exact specification of the window. There is no extra stacking accommodation at the bottom like you get with big box store products




Pro Pricing

We offer amazing pricing that you won't find anywhere else

Business Logos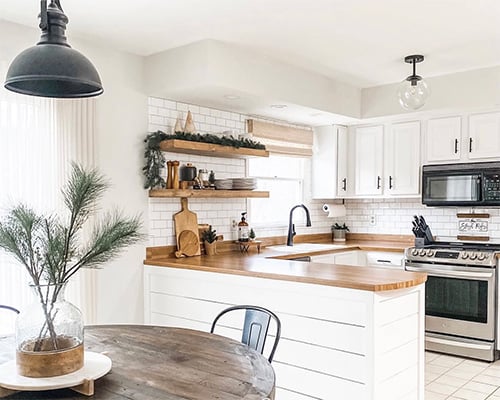 Customized Support When You Need It
Have questions or need help with your order? Would you like to request a virtual consultation? You will enjoy outstanding customer service when you contact us. Simply call, chat or email us and we'll get you squared away.
Schedule a Virtual Consultation
with one of our design experts – they'll help bring your design visions to life.
X
(888) 633-7840
Expert Design Consultants are waiting to assist you
M-F 6am to 5pm PDT
X
Please fill out the form below and we will get back to you within the next business day. For faster responses contact us via chat or phone during regular business hours(M-F 6am to 5pm PDT).
Unlock Pro Pricing & More