Home Sweet RV: Making Your RV Homey
Jul 25 2013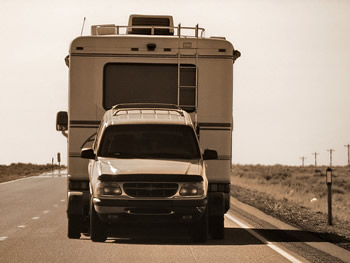 According to a new study from the Recreational Vehicle Association Industry (RVAI), nearly one in twelve vehicle-owning households in America have an RV. The sales of these campers are growing far faster than the overall population. Recent estimates put the total number of American RV enthusiasts at around 30 million. Why is RVing suddenly so popular?
Read Full Post »
Window Shades Not Just for the Home, They're for the RV Too
Dec 19 2009
Window
shades
are more than home décor. They can be used in a variety of places you may not have considered. Considering how inexpensive
shades
are, you just might find even more uses than you imagined.
Read Full Post »