Custom Window Blinds For Boats and Yachts
Apr 6 2015
Do you own a boat or a yacht? If your answer is yes, then you probably have the same problem anyone with a boat or yacht is having, that is: keeping the heat out during the summer and keeping the heat in during the winter. This problem is worse on boats with large windows which have the tendency to suck air right out of the boat – leaving the interior of the boat or yacht too warm and uncomfortable. Because of this, boat owners are forced to run the air conditioning units while at dock or even at sea. As doing so is very expensive, many owners of boats or yachts are on the search for efficient yet affordable solution to this problem.
Read Full Post »
Home Sweet RV: Making Your RV Homey
Jul 25 2013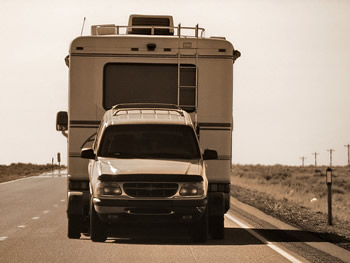 According to a new study from the Recreational Vehicle Association Industry (RVAI), nearly one in twelve vehicle-owning households in America have an RV. The sales of these campers are growing far faster than the overall population. Recent estimates put the total number of American RV enthusiasts at around 30 million. Why is RVing suddenly so popular?
Read Full Post »