Designing Your Own Home Theater
Mar 20 2013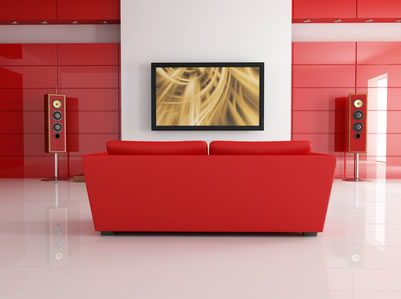 Whether it's a big game, a great movie or you're favorite reality show, the media we consume is only as good as the environment in which we watch. A good media room is a sanctuary — an escape from the hustle and bustle of everyday life. Here, you can escape to another world as you let stunning pictures and captivating sound fill your mind.
Read Full Post »
Add Style and Class to your Home by Incorporating these Designs
Mar 4 2013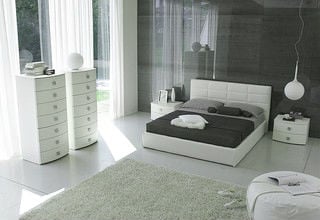 A bedroom is a space you want to make personal. Your personal style should shine through. It should also be a space full of comfort that encourages the REM cycles to commence. You want your bedroom to look beautiful and feel homey. As you design and decorate your bedroom, here are a few design tips to make it personal and comfortable.
Read Full Post »
Blinds Chalet Was Featured On The Rachael Ray Show
Nov 8 2012
6 Secrets to Decluttering & Downsizing Your Home Without Stress
Nov 1 2012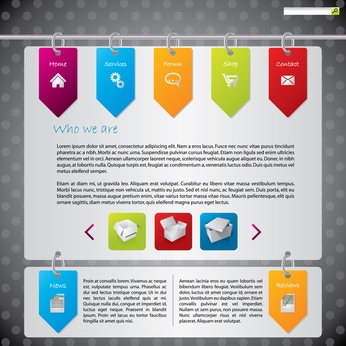 Shows like "
Hoarders
" have brought light to cluttered homes overrun with clothes, food, knick-knacks and too much stuff. Decluttering or downsizing your home doesn't have to take an army of people, just great tips and a positive attitude. Just remember, tangible stuff is just that, but memories last a lifetime. Here are 6 stress-free tips for decluttering your home:
Read Full Post »
Tips on Choosing the Perfect Area Rug
Oct 30 2012
Anyone who is interested in interior design knows that a rug has the power to transform an entire room. For this reason, there are several factors that you need to carefully consider when shopping for an area rug. In this article, we reveal these factors and tell you everything you need to know in order to choose the ideal rug for any room.
Read Full Post »
Theme Bedroom Ideas
Oct 30 2012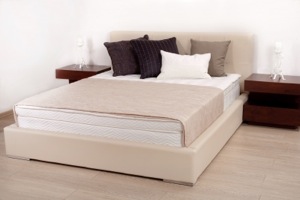 We all want to make our bedrooms special. They are supposed to be a relaxing getaway, somewhere we can go to feel really at peace. They can also be the place where our personalities really come out. After all, only you and maybe your partner will ever see the inside of your bedroom. Children's bedrooms are a wonderland of opportunity to be creative as well. Here are some great themed bedroom ideas that could work in your home:
Read Full Post »
Five Great Ways To Cut Costs On Your Next Home Improvement Project
Sep 24 2012
You want to freshen up the look of your home without busting your budget. Fortunately, you have options that can produce great looking results that look like you spent a fortune. Especially if you're willing to use a bit of elbow grease, you can make small changes that significantly enhance the look and feel of your home.
Read Full Post »
Unique Ways To Make Small Spaces In Your Home Feel Large
Sep 17 2012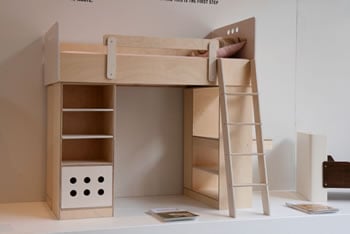 Does your home feel less cozy and more like the-walls-are-closing-in? Frankly, do you feel downright claustrophobic about sixty seconds after closing the front door? Having to live in a small space may not be unexpected based on your desired location, the size of your household, your budget, or your needs; however, that doesn't make it any less unpleasant. Before you take a sledgehammer to the nearest wall, phone a moving company, or convince yourself the air supply really is running short in your limited space try the following tips to make your small space feel larger.
Read Full Post »
A Look At Three Important Products That Allow You To Create A Custom Home Theater
Sep 6 2012
With the rise of ticket prices and annoying audience members, people are starting to create custom home theaters. Physical and digital media options are vast and the quality is good. WIth the cost of projectors decreasing, you can purchase a screen and projector for the cost of a large flat screen television. Most large televisions are about seventy inches. You can design a one hundred and fifty inch projection system for about the same price. Some are taking custom home theaters to a whole new level. Just look at the amazing Dark Knight Rises custom theater below.
Read Full Post »
How To Decorate Your Home With Handmade Accessories
Aug 28 2012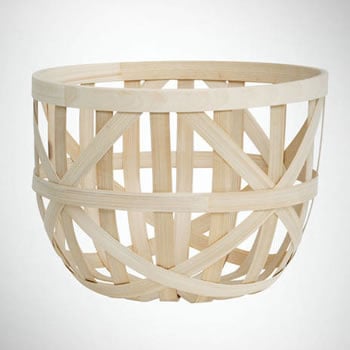 Home accessories are often what makes the difference between a bland, boring interior or something that completely blows you away. Many of the best examples of
home accessories
are also handmade, giving a natural, authentic feel to any home. The great thing about interior design aspects such as these is that they can fit into any style of home. Whether you are going for a modern look or something with more of a vintage twist, there are numerous ways in which you can use these to boost the interior of your home. We looked at our favorite ideas, and where they can be best used around the home.
Read Full Post »