Custom Logo Office Blinds
Dec 12 2011
Blinds Chalet is happy to offer their customers custom logo office blinds. With this new product, you are able to upload your company logo and add a message. This is a great way to advertise your business! One of our bank customers came up with a fantastic use for their office blinds.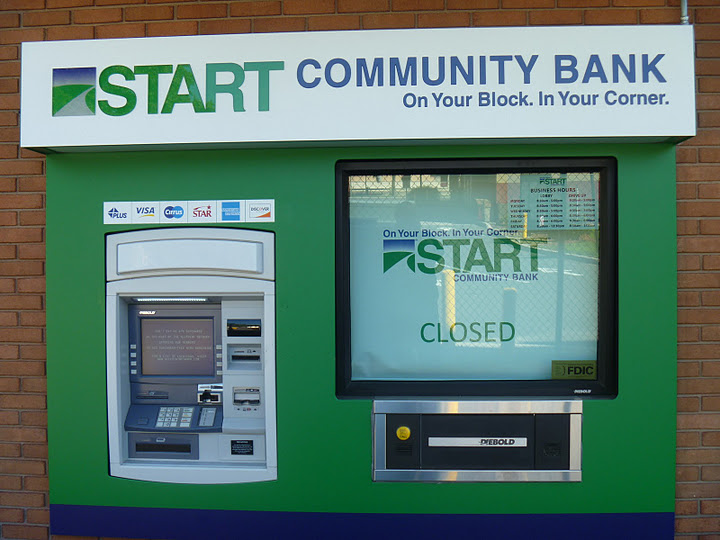 Start Community Bank custom ordered the blind featured above from us. We added their logo and the word "CLOSED". This allows them to pull the shades when the bank is closed and alert their customers. You can also create custom blinds using your own logo or image. Add your company business hours or anything you would like to display to your customers.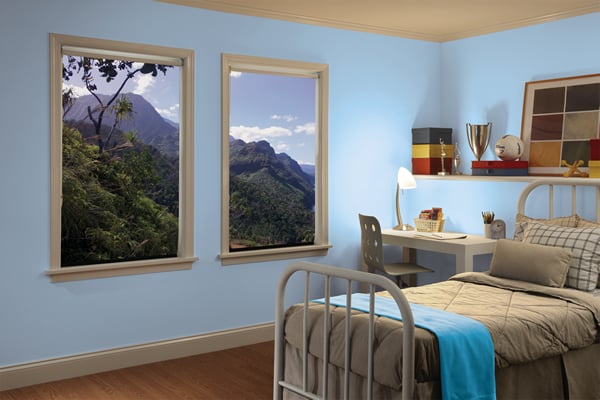 Blinds Chalet's custom office blinds will work well for any company. Please call us at 1-888-633-7840 to order yours today!
Related Products
Cach Zrandell
Dec 15 2011
WOW that is a great idea, thanks for the post!
Post a Comment