Larger, 3-inch horizontal sheer shades are available from Blinds Chalet
Oct 11 2011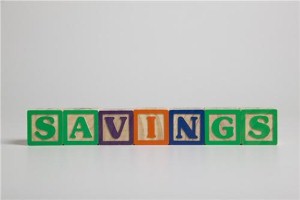 A mail-in rebate is available for Blinds Chalet's soft sheer shades.
Home decorators who are looking for soft
sheer shades
with a larger vane than the standard 2-inch shades can buy them with a special discount from Blinds Chalet.
Light-filtering horizontal sheer shades are available with a 3-inch vane in durable nylon and polyester blend fabrics. In addition, sheer shades offer a light-filtering privacy fabric that can be adjusted to a sheer fabric for a more open view of the outdoors.
The 3-inch shades come with a matching headrail that can be upgraded to a deluxe headrail with a fabric insert, as well as an Omni cord mechanism that is standard to this window treatment.
Blinds Chalet is offering a special $25 mail-in rebate on both light filtering and room darkening soft sheer shades ordered through December 17 up to a maximum of 10 shades. The blinds rebate form can be downloaded from the company's website.
A selection of several white, off-white and brown tones as well as ebony are available in the 3-inch horizontal sheer shades. To get exactly the right color, Blinds Chalet recommends that homeowners order a free sample. All samples are accompanied by a special discount coupon for additional savings.
Bookmark/Share this page: