Blinds Chalet Smart Privacy™ Faux Wood Blind
Oct 6 2011
Traditional
window blinds
are routed down the center and a pull string is run up the route in order to provide stability and function. The downside is that your privacy is limited when the blinds are closed and ambient light seeps through the holes. Privacy becomes an issue for most single story homeowners. You want to make sure that no one can see into your home at night when you close the blinds. Ambient light can also be a problem for those who watch television during the day. Most high definition televisions have a glossy clear coat over the screen to produce more vibrant colors. This allows light to reflect of off the television screen and annoy the person watching television. Blinds Chalet has come up with a solution to fix both problems.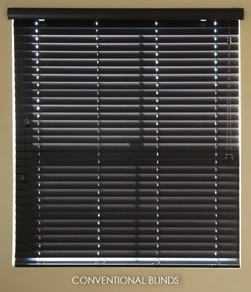 Introducing the Blinds Chalet Privacy Faux Wood Blind with Smart Privacy™. The first blind that eliminates ambient light from shining through the blind and strengthens your privacy.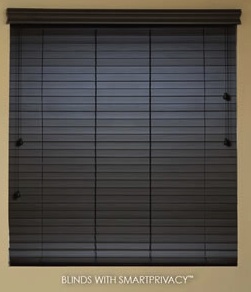 The
Privacy Faux Wood Blind with Smart Privacy
™ by Blinds Chalet has no center route. It uses a patented technique to eliminate ambient light rays by using slat overlap. The Privacy Faux Wood Blind with Smart Privacy™ by Blinds Chalet also dramatically increases your privacy.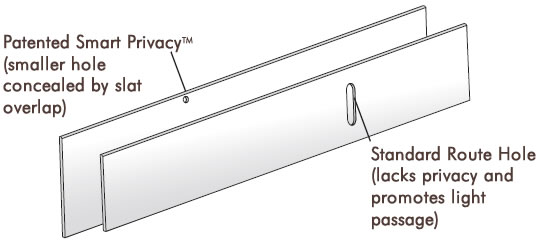 Features of the
Privacy Faux Wood Blind
with Smart Privacy™ by Blinds Chalet:
Superior Color fastness, has endured over 2000 hours of UV testing.
Slats can withstand even the highest desert temperatures with industry leading 135-degree heat deflection technology.
Extremely durable; slats won't dent or scratch over time.
Innovative Insta-Lock™ mechanism locks the blind at any position effortlessly.
Moisture-resistant, fire retardant, lead free.
Child safe and pet safe cord release device.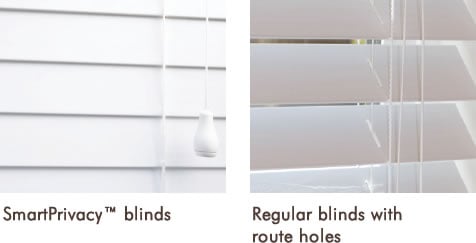 Blinds Chalet is thrilled to offer these blinds to you in 2" or 2 ½" with three available colors: pure white, pearl, and silk white. Blinds Chalet will also be offering these Smart Privacy™ Faux Wood Blinds with a free designer crown valance.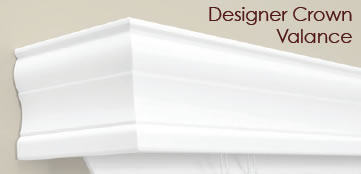 Order your
Smart Privacy™ Faux Wood Blind
by Blinds Chalet today and experience the difference!
Bookmark/Share this page: