Move toward natural colors in cars can influence home design choices
Jul 13 2011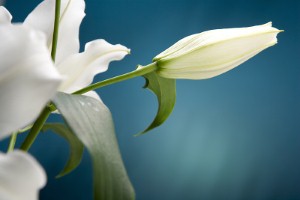 The colors of nature will continue to be an influence in home and car design.
If homeowners can take their cues from fashion runways to select colors for home decorating, why not consider the newest car colors as well?
The color experts at BASF Coatings, a company that produces automotive coatings and decorative paints, have announced their latest findings in trends for vehicle colors that can be readily transported into home décor.
Overall, the BASF colorists found that earth tones continue to be on the rise as home and car owners become more conscious of incorporating natural materials and energy-savings into their designs.
However, that doesn't mean just green and brown will predominate in coming years. Beige, sand tones and water blue will extend the natural color palette to incorporate a seashore motif in design.
At the same time, BASF researchers predict that global awareness will bring the exotic colors of far-off places - including bright yellow, violet and emerald green - into home design, but with matte finishes to convey a more natural look.
With nature's colors as a background, a window treatment can incorporate both neutrals and bolder accent colors in materials that are eco-friendly. For instance,
cellular shades
or blinds are a good choice for energy savings because they offer good insulation from window drafts and strong sunlight.
Bookmark/Share this page: