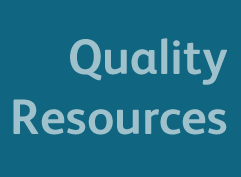 In Shade and Sun - A Guide to Healthy Trees

You have a home that is comfortable to live in on the inside, but you think it needs something on the outside. You look at your yard and all you see is grass, but something is missing. One of the simplest ways to improve the look of a yard is the addition of trees. While trees can add beauty, shade in the summer and a place for birds and other animals, it is important to understand what trees need to survive.
Generally speaking trees can survive fine on their own. With an adequate amount of sun and water, trees will grow and flourish quite well. However, homeowners need to be aware of a few points to ensure that the trees will be healthy. Trees are different and some require warm weather or large amounts of sunlight. If not, they may not remain healthy. In addition to ensuring you have the correct tree for your climate, you need to monitor the health of the trees. Things to look for would be changes in the leaves or the bark of the tree, and discoloration in the trees. These changes in the look of the tree may indicate a health problem in the tree.
To assist homeowners in keeping healthy trees, below please find the following useful sites:
Bookmark/Share this page: