How to Achieve a Lasting Wooden Door Stain
Sep 27 2012
Five Great Ways To Cut Costs On Your Next Home Improvement Project
Sep 24 2012
You want to freshen up the look of your home without busting your budget. Fortunately, you have options that can produce great looking results that look like you spent a fortune. Especially if you're willing to use a bit of elbow grease, you can make small changes that significantly enhance the look and feel of your home.
Read Full Post »
Tips For Choosing the Best Window Treatment Color For Your Home
Sep 20 2012
Once you have selected the best type of window treatment for your home, the next step is to choose the color or fabric of your new blinds or shades. With thousands of colors, fabrics and materials on the market today, how do you choose which option is the best one for your space? Read on for some tips for selecting the best colors for your window treatments.
Read Full Post »
Unique Ways To Make Small Spaces In Your Home Feel Large
Sep 17 2012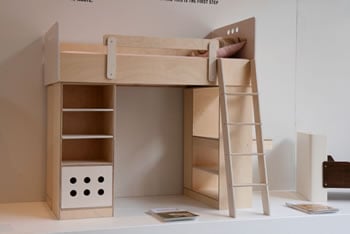 Does your home feel less cozy and more like the-walls-are-closing-in? Frankly, do you feel downright claustrophobic about sixty seconds after closing the front door? Having to live in a small space may not be unexpected based on your desired location, the size of your household, your budget, or your needs; however, that doesn't make it any less unpleasant. Before you take a sledgehammer to the nearest wall, phone a moving company, or convince yourself the air supply really is running short in your limited space try the following tips to make your small space feel larger.
Read Full Post »
The Advantages of Organic Pest Control
Sep 13 2012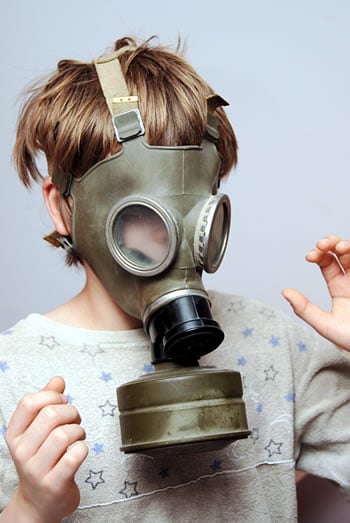 No doubt about it: pests are a nuisance. But before you reach for that can of chemicals and hose down every insect and larvae you can find, you may want to consider the dangers imposed on yourself, your children and your pets. Instead, consider reaching for a more organic solution, which promotes natural solutions and a non-caustic, non-carcinogenic interaction when used.
Read Full Post »