How to Achieve a Lasting Wooden Door Stain
Sep 27 2012
Five Great Ways To Cut Costs On Your Next Home Improvement Project
Sep 24 2012
You want to freshen up the look of your home without busting your budget. Fortunately, you have options that can produce great looking results that look like you spent a fortune. Especially if you're willing to use a bit of elbow grease, you can make small changes that significantly enhance the look and feel of your home.
Read Full Post »
Tips For Choosing the Best Window Treatment Color For Your Home
Sep 20 2012
Once you have selected the best type of window treatment for your home, the next step is to choose the color or fabric of your new blinds or shades. With thousands of colors, fabrics and materials on the market today, how do you choose which option is the best one for your space? Read on for some tips for selecting the best colors for your window treatments.
Read Full Post »
Unique Ways To Make Small Spaces In Your Home Feel Large
Sep 17 2012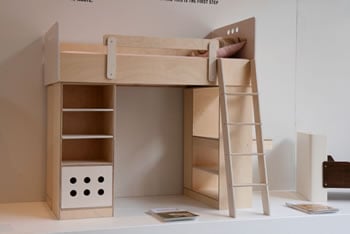 Does your home feel less cozy and more like the-walls-are-closing-in? Frankly, do you feel downright claustrophobic about sixty seconds after closing the front door? Having to live in a small space may not be unexpected based on your desired location, the size of your household, your budget, or your needs; however, that doesn't make it any less unpleasant. Before you take a sledgehammer to the nearest wall, phone a moving company, or convince yourself the air supply really is running short in your limited space try the following tips to make your small space feel larger.
Read Full Post »
The Advantages of Organic Pest Control
Sep 13 2012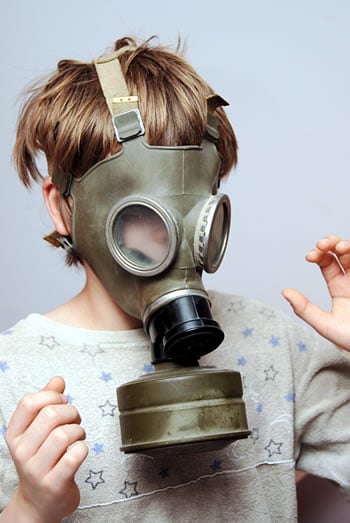 No doubt about it: pests are a nuisance. But before you reach for that can of chemicals and hose down every insect and larvae you can find, you may want to consider the dangers imposed on yourself, your children and your pets. Instead, consider reaching for a more organic solution, which promotes natural solutions and a non-caustic, non-carcinogenic interaction when used.
Read Full Post »
How to Use Tapestries to Instantly Transform a Space
Sep 11 2012
Outdoor Pool Area Remodeling Tips
Sep 10 2012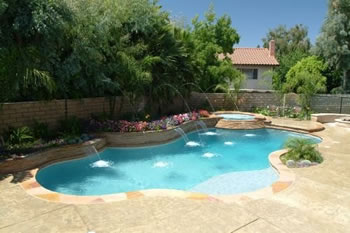 People in cities dream of having pools, but the lucky suburban dwellers with pools in their backyards often forget just how lucky they are, ignoring their pools, neglecting them, and failing to take advantage of the refreshment and joy they offer. There are a million reasons why this happens - not enough time, too much work, just plain forgetfulness. But certainly one reason people stop using their pools is simply because they grow bored of them. A little bit of remodeling in your pool area will make a big difference in how much you use the space.
Read Full Post »
Dorm Giving You The Back To School Blues?
Sep 10 2012
A Look At Three Important Products That Allow You To Create A Custom Home Theater
Sep 6 2012
With the rise of ticket prices and annoying audience members, people are starting to create custom home theaters. Physical and digital media options are vast and the quality is good. WIth the cost of projectors decreasing, you can purchase a screen and projector for the cost of a large flat screen television. Most large televisions are about seventy inches. You can design a one hundred and fifty inch projection system for about the same price. Some are taking custom home theaters to a whole new level. Just look at the amazing Dark Knight Rises custom theater below.
Read Full Post »
Unique Ways To Decorate Your Home WIth Flowers
Sep 5 2012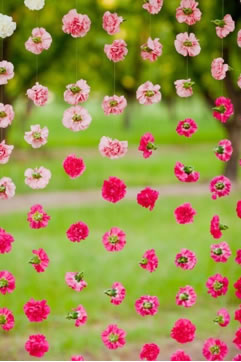 Filling your home with natural elements is a sure way to make it more peaceful and inviting. Even simple things like seashells, potted plants, and cool blue colors make a home feel homier. One way to add a touch of nature to your home is to decorate with flowers. It doesn't have to be bold, expensive, or difficult. In fact, decorating with flowers is more about simple touches that make a big difference. Here are a few ways that you can add floral elements to your home and make it more welcoming.
Read Full Post »