Chic and Comfortable Dont Have to be Complicated
Sep 13 2012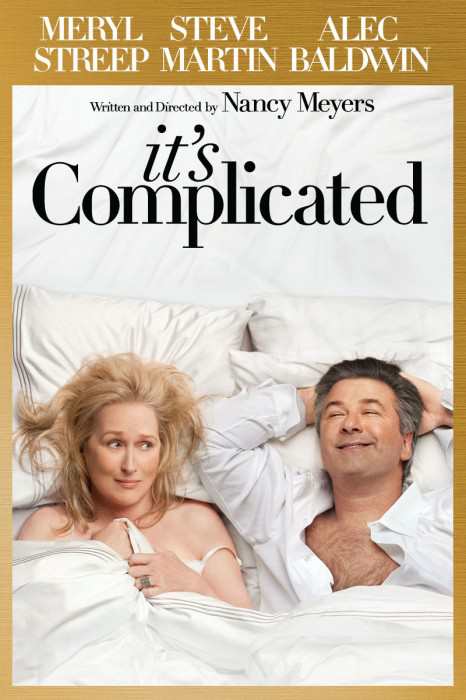 If you haven't seen the 2009 movie It's Complicated written and directed by seemingly domesticated Nancy Meyers, then you've missed two important film breakthroughs. First is the great Meryl Streep in a light romantic comedy role that didn't require her to don artificial hair or nose. And second, the silver screen debut of what looked like the most attractive living room in the history of on-screen interior design.
Here is a snapshot of the aforementioned living area.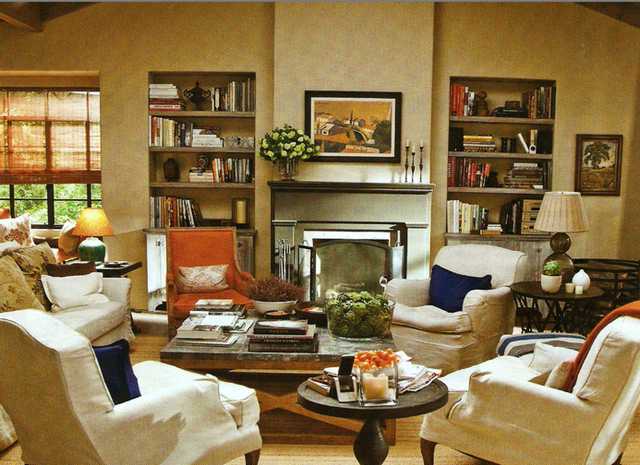 Actually, there's nothing entirely novel or cutting-edge about the room. The design is simple; something you have most probably seen during visits to friends' house. Then if that is the case, what exactly makes this living room special? That can be summed up in two words; ease and elegance.
Easy-Breezy
The living room gives a vibe of warmth and comfort. This has been achieved by using light or pastel colors for the main elements of the room such as the sofa and chairs. Also, the abundance of various bric-a-bracs from books to jars to candles gives it an absolutely homey ambience. Add up the two bucolic but beautiful lamps in close proximity to a modern-looking furnace, what one gets is a feel of accumulated domestic history which is both endearing and charming.
Effortless Elegance
The room obviously does not go after a classic, gothic, or Victorian vibe, but nonetheless, it still has a sense of sophistication to it. This is mostly attributable to the careful placement of all the room elements. Despite the eclectic furnishings and accents, it achieves a cohesive, as opposed to cluttered look.
It Does Not Have to be Complicated
If you wish to mimic the feel of this living room, and give it a modern twist, here are some vital furniture pieces you should purchase.
Le Corbusier Style LC2 Petit Sofa - This sofa is just as warm to the eyes as the one from the movie, and just as comfortable, too.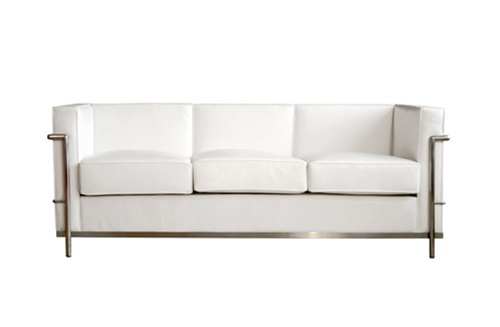 Plastic Armchair with WoodLeg Eiffel Legs - You can get at least two of these to serve as further functional accents to your long sofa.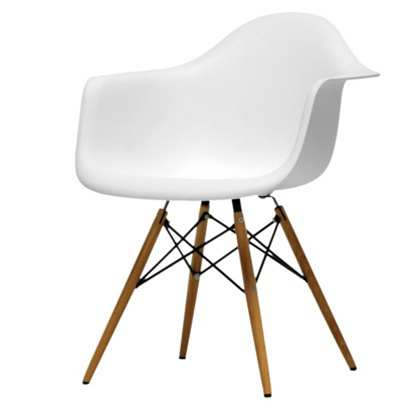 Arne Jacobsen Swan Chair In Wool - This should add a touch of color and irregular contour to the living room.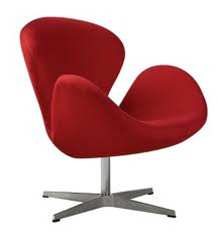 Spun Tulip Style Table Lamp - Simple but stylish, this lamp will help you achieve that functional-yet-friendly room ambience.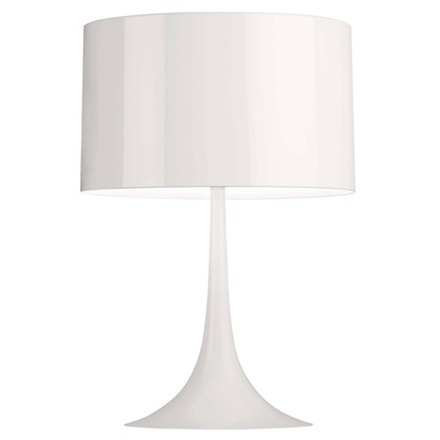 Eero Saarinen Style Tulip End Side Table Black Marble Top - This end/side table are unassuming, un unobtrusive, and most definitely uncomplicated.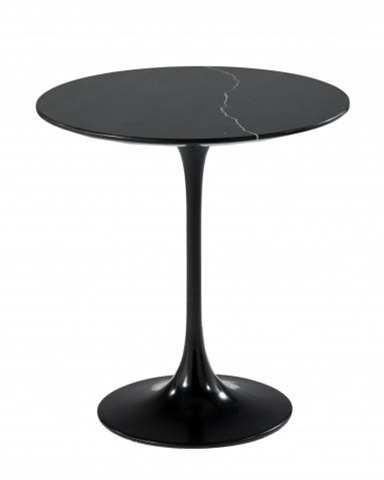 Guchi Coffee Table - Classy without seeming too imposing, this can work as either a center or side/end table.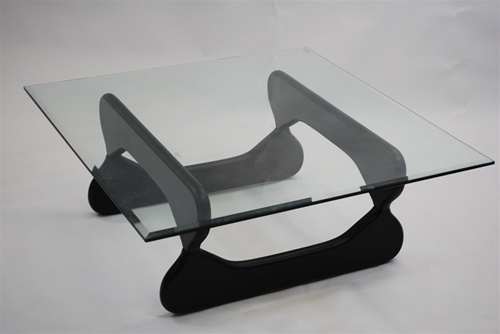 With these six items, you can start to fashion a modern living room that still has all the inviting qualities of the rustic/eclectic one from the movie It's Complicated. Throw in several accents such as books, candle and candleholders, contemporary vases, and all nitty-gritty, and you're set to have the kind of silver screen worthy living room.
The key here is to believe that you can easily simplify your task by following your gut feel, and yes, getting inspirations from all possible sources such as the movies.
Guest contributor Maria Samuels works as a Materials Specialist at
In Style Modern Furniture
. She is also a huge movie buff who has a weakness for romantic comedies.
Want to participate in the Blinds Chalet community?
View details
Post a Comment