Real Estate Remodels You Should Push to the Backburner Soon After a Purchase
Aug 30 2013
Get Your Man Cave Wired for Kickoff
Aug 30 2013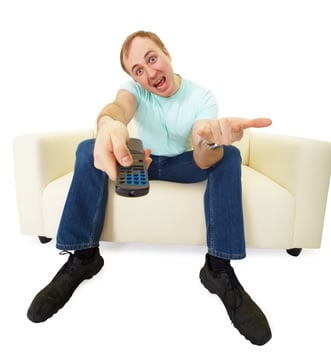 It's time to get your man cave ready for football season. This year, don't settle for a bag of pretzels on the living room couch—get wired with the latest electronic gadgets to support your football habit. There's nothing you can't control with a beer in one hand and a remote in the other.
Read Full Post »
5 Tips to Brighten Up your Home
Aug 30 2013
Why and How to Select Eco-Friendly Flooring Options for Your Home
Aug 30 2013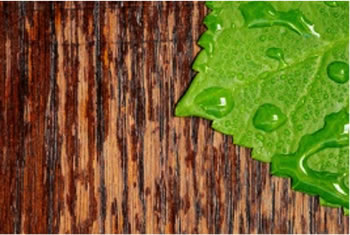 For an environmentally-conscious homeowner, home renovation is about more than aesthetics. It's important to consider the impact of your remodeling on the health of your home's inhabitants and the environment. Unfortunately, it can be tough to decipher what materials are truly eco-friendly, and simply being labeled "green" doesn't give enough information. When it comes to flooring, there are many environmental hazards that you can unknowingly bring into your home by selecting the wrong materials.
Read Full Post »
Chandeliers – Perfect for Indoor Home Décor
Aug 20 2013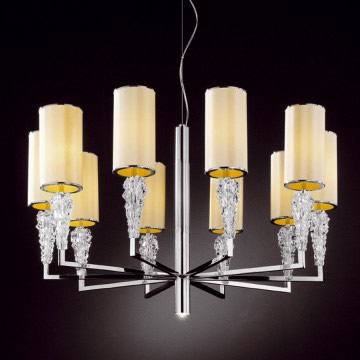 Chandeliers usually make you think about large lights that can only be found in theatres and public auditoriums. However, chandeliers are perfect for any home and it will immediately light up any room and create a stylish atmosphere for your guests to enjoy.
Read Full Post »
Five Cost Effective Ideas To Fix Up Your House
Aug 19 2013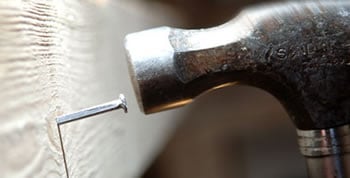 Fixing up your house doesn't have to be a costly adventure. There are many ways you can repair your home without spending lots of money in the process. From a simple paint job to sprucing up the kitchen and bathroom, here are 5 cost effective ways to spruce up your home, so you can enjoy a home makeover without going broke.
Read Full Post »
The Absolutely Perfect Television Placement
Aug 5 2013
Is a shiny new TV about to move into your home? Bring the television in gracefully by not making it a focal point. All of the furniture doesn't have to face the TV when not being watched. It can sit quietly on a wall or credenza until it's time to be put to good use. Don't let the abnormality of a TV restrict your living room palette or clash with furnishings.
Read Full Post »