Garage Door Openers: Should You Install One Yourself?
Oct 18 2012
A Graywater Garden Means More Green All Around
Oct 11 2012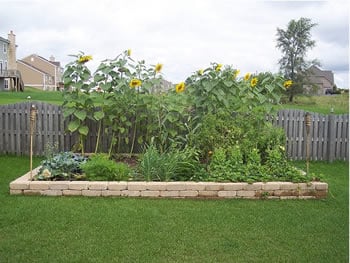 You probably just spent the whole summer figuring out how to cut your water usage, even if your home isn't in the region of burn bans and bootleg fireworks. You're probably looking forward to a comfortably cool autumn in which you don't shower with a stopwatch in one hand—a season where you can let loose and not worry too much about A/C, heat, or water. A low-maintenance, cider-saturated Oktoberfest of sorts.
Read Full Post »