Archive for February 2014
Keeping Out The Deep Chill: How To Effectively Insulate Your Home
Feb 11 2014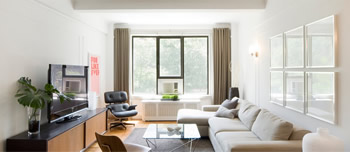 Climate change is playing havoc with weather patterns. The NASA Goddard Institute of Space Science (GISS) record that
winters in the northern hemisphere are getting colder
and as a consequence energy efficiency in homes is a growing concern.
Read Full Post »
7 Creative Ways You Can Improve Your Kitchen
Feb 5 2014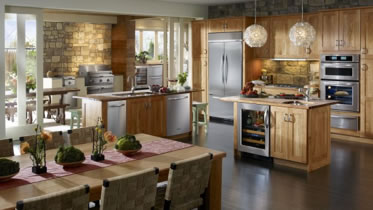 If you're looking at your kitchen and not liking what you see, then maybe it's time to amp up the volume and give your kitchen a makeover. Improving your kitchen's appearance doesn't have to cost hundreds of dollars. You don't have to renovate the whole room to give it new life. Modernizing some key features and adding little design elements can really turn your kitchen from dull to sophisticated.
Read Full Post »