Crazy Upgrades for Wealthy Home Owners
Mar 6 2014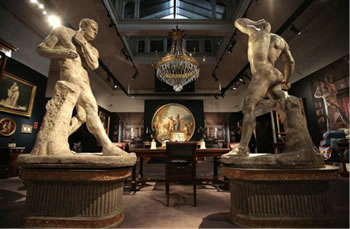 You would be forgiven to think that wealthy homeowners only enjoy living in big houses. However, the truth is that their houses are not only huge, but they also have home fixtures that you wouldn't expect to find in a normal home. Whether chosen out of personal preference, convenience, or class, these top 5 crazy upgrades will no doubt make your jaw drop. They are nonetheless worth investing in if you can afford the costs.
Read Full Post »
Save Money And Decorate Your Home With Designer Far-Infrared Heating Panels
Mar 6 2014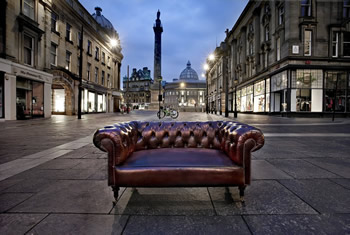 There are many young fans of antique furniture, yet it is typical for today's youth to live in modern city apartments and ordinary new-builds. Given contemporary surroundings, it is natural to be drawn towards modern furniture designs – yet antique styles still make a good fit in modern living space, especially when blended with current designs.
Read Full Post »
5 Simple Ways to Bring Understated Elegance to Your Home
Mar 6 2014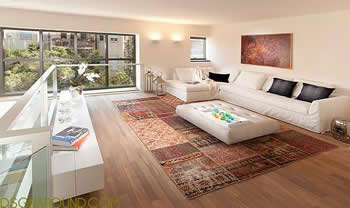 Most homes consist of the same type of furniture and styles for settings that can easily begin to blend and look similar to one another. Although it can be easy to neglect your home's decor with day to day living, there are a few practical ways of adding elegance for an interior space that looks gorgeous.
Read Full Post »