Archive for November 2012
How to Choose the Perfect Couch
Nov 13 2012
If there were a contest or poll about favorite places to hang out at home, the couch or sofa would probably win one of the top spots. It's where "couch potatoes" are born after all. Whether it's curling up with a good book or watching marathons of our favorite TV shows, the couch is where we spend most of our time during day offs or even after work. To maximize this experience, here is a helpful guide to choosing the perfect
couch
.
Read Full Post »
Care Guide for Antique Lovers
Nov 12 2012
Do you love antiques? Do you have treasured pieces in your home? Taking care of those antique pieces requires a bit of knowledge as well as some common sense. You can keep them looking as good or better than the day you brought them home the first time.
Read Full Post »
Blinds Chalet Was Featured On The Rachael Ray Show
Nov 8 2012
6 Secrets to Decluttering & Downsizing Your Home Without Stress
Nov 1 2012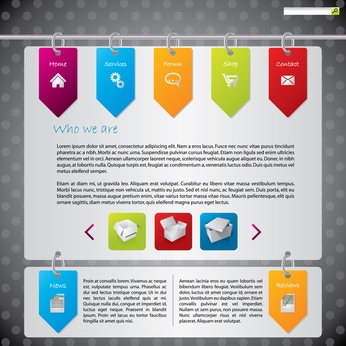 Shows like "
Hoarders
" have brought light to cluttered homes overrun with clothes, food, knick-knacks and too much stuff. Decluttering or downsizing your home doesn't have to take an army of people, just great tips and a positive attitude. Just remember, tangible stuff is just that, but memories last a lifetime. Here are 6 stress-free tips for decluttering your home:
Read Full Post »