Q:
I am looking for tortoise shell bamboo shades and wondered what you have to offer?
A: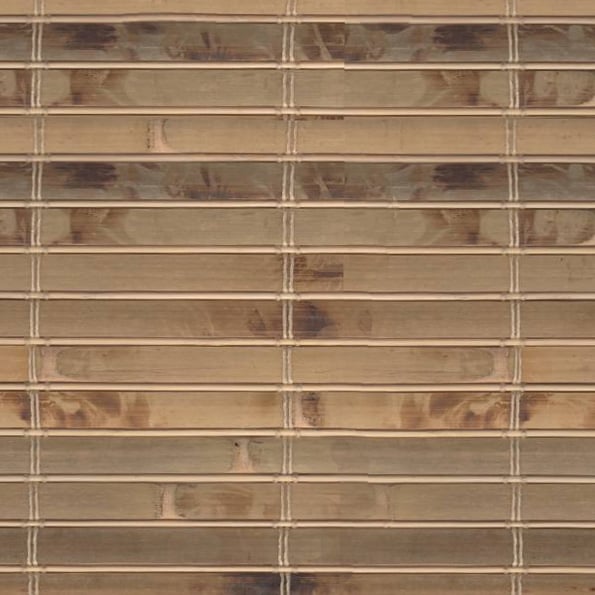 Blinds Chalet carries several different tortoise shell bamboo shades. Most of our less expensive woven wood shades offer the tortoise shell style bamboo. To ensure you get the product you are looking for we recommend ordering free samples so you can see the bamboo up close.

Tortoise shell simply means the bamboo is cut in wider strips with typically a glossy clear coat. It is cut green, cured and sealed to maintain the natural green color. It is then burnt with a flame and then sanded down and varnished. This gives the bamboo shades a tropical jungle look and feel.

Blinds Chalet carries a wide selection of bamboo shades. Shop online with free shipping and free edge binding. Also watch for our free liner promotion. Blinds Chalet has the best prices and the best tortoise shell bamboo blinds.
1
answers