Archive for December 2013
Good Housekeeping Tip Number One Test Your Fix-It-IQ
Dec 2 2013
This is the start of a few Good Housekeeping posts that will be presented on our blog. They are designed to offer solutions to common problems. Most of these tips or fixes can be accomplished by using simple household items. Good Housekeeping Magazine and their fantastic product lines are perfect for any home.
Read Full Post »
Four Luxury Upgrades You Need for Your Home
Dec 2 2013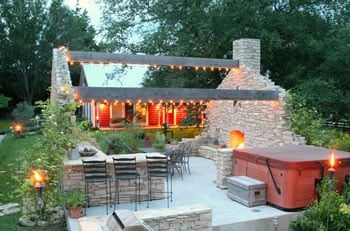 Today's upscale remodel focuses on ways to increase a home's tranquility and reduce its environmental impact. The focus is on green construction, which emits fewer harmful gases and is more energy efficient, and on fully integrating the outside of the home as part of its interior design.
Read Full Post »