Q:
I received a sample of Signature 2" wood blinds in the Rustic Java stain. The sample split in half in my hand while I was looking at it. I would like to order the blinds but I am afraid that the material is very delicate. I am correct or did it split because it was a small piece with a hole in it.
A: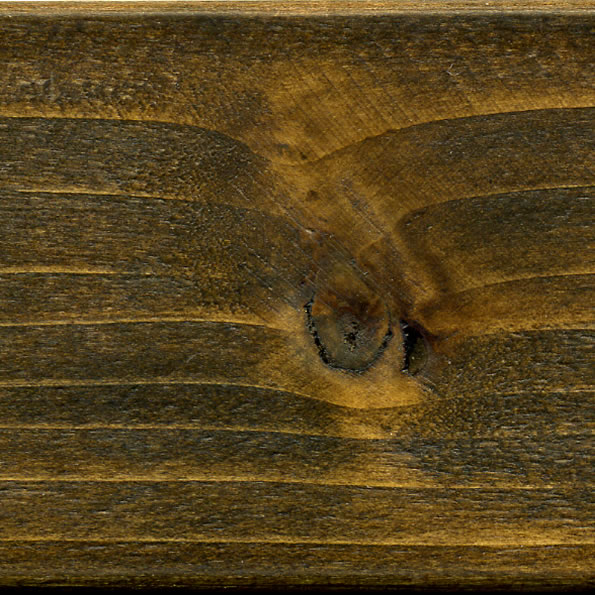 Rustic Java

Most of our wooden blinds are made from premium basswood. Basswood is a lightweight yet durable wood. All the colors and stains of the Signature Wood Blinds are also made out of basswood with the exception of the rustic java. The rustic java stain color is made from cedar wood to create more rustic wood blinds with more wood grain, texture, and knots.

Because the rustic java is cedar wood it will split easier than basswood blinds. Also a smaller sample of the wood blinds is easier to break than a full wood blind slat. We do not however have any more returns or problems with the rustic java stain breaking or splintering than with any of our other wooden blinds. Also, the rustic java wood blinds come with the same lifetime warranty as all of our blinds and we will stand behind them. Be assured that this is a good quality wood blind.

If the rustic java stain is still a concern another option for a rustic wood blind is our Distressed Wood Blinds. They offer an antiqued distress wood slat for that "rustic" look and feel.
1
answers