Q:
Is there any way you can silk screen a Model T Ford Touring Car, with Old Ford script below it on a roll up shade? I have a window in my shop that the afternoon sun is always in my eyes at work bench.
A: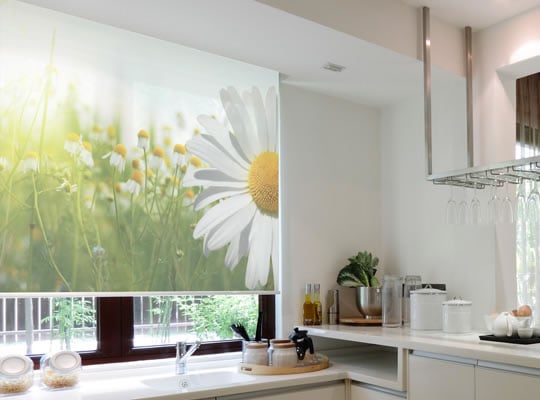 Although we do not carry a window shades with a Model T car printed on it, we can custom print any design on our custom graphic roller shades. You simply supply the image and design and we will print it on a window shade for you. If you provided us with the image we could print Model T Window Shades.

Our custom printing allows you to design any window shade. Choose from a family photo, a scenic image or your store logo. Ideal for store signage such as specials, store hours and more.

Note: If the logo or design is trademarked you will need to provide proof that you own the trademarked item.
1
answers