Q:
What shade or blind would you recommend for a migraine sufferer who sometimes needs the window to be almost totally blacked out? What sort of setup lets in the absolute minimum of stray light, while still being convenient to open and close?
A: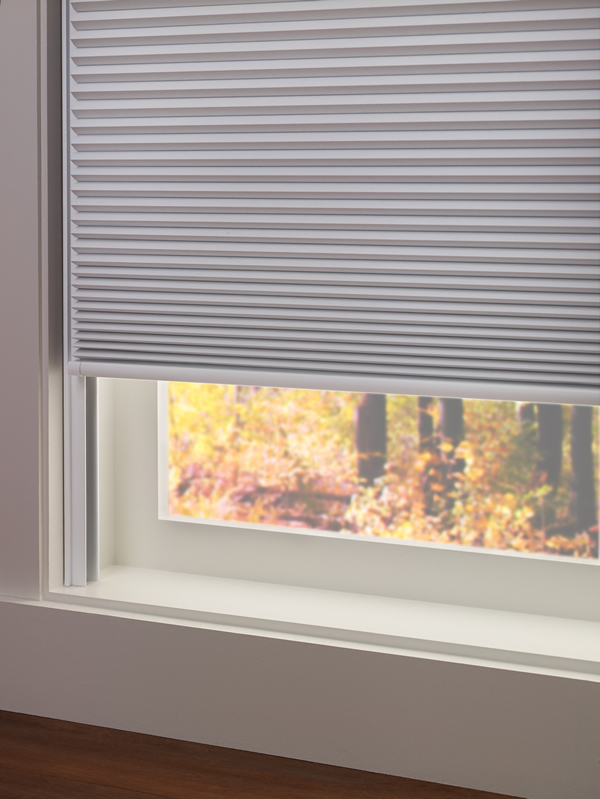 The SlumberShade is the ultimate blackout shade. It is simply a cellular shade made with blackout fabric and added sidetracks eliminate light gaps and block the light that escapes between the window frame and the blinds.

SlumberShades are the official window shades of the National Sleep Foundation. SlumberShades create a dark room to help you get a better nights sleep. Research shows that sleeping a dark environment helps you rest better, increase your energy, improve your mood, and help you awake rested and refreshed.

If you are looking for a window treatment to block light for any reason SlumberShades are the solution. Ideal for migraine sufferers, daytime sleepers, or even home theaters. Shop for SlumberShades at Blinds Chalet today!

1
answers