Q:
I've got a retail business that catches a lot of sun in the afternoon but the landlord will not allow graphics/pictures placed on the windows. I'd like to get some screen roll down shades that have pictures printed on them. The material should be able to allow customers inside to see through when the shades are rolled down. Is this something you can help me with?
A: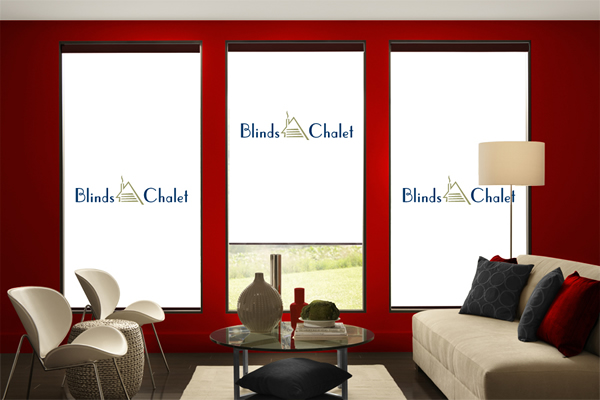 Custom Logo Blinds

Yes. We can print custom logos or graphics on roller shades as well as cell shades. Our custom printed window shades come in your choice of light filtering, blackout or screen fabrics. You can also choose the background color of the shades. Just supply us with the graphic or logo you want on your shades.

The possibilities are endless. Add your company logo, hours of operation, phone number and more. Because the logo blinds are printed, you get to design what you want on them.

Our logo screen roll down shades are perfect for offices, restaurants, and businesses. The screen fabric blocks most of the uv rays while not blocking the view through the windows. Design and order your custom logo window shades today!
1
answers