Q:
What is your best wood blind? I want the highest quality wood blinds you offer.
A: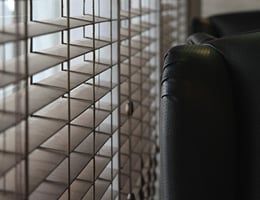 Top Quality Wooden Blinds

Although each of our wood blinds are quality wooden blinds, our top quality wood blinds are in the "Best" section on our wood blinds page. Each of our best wood blinds are comparable in quality and each come from various manufacturers and are made with comparable components. Most of our customers select wood blinds based on the samples we send, selecting a color that best meets their needs.

We recommend one of the following if you are looking for the highest quality wood blinds:

Many customers select their wooden blinds based on the color or delivery time. Each of our real wood blinds are made with top components and the highest quality basswood. Buy your wood blinds today!
1
answers