Buying Beautiful Window Blinds Has Never Been Easier...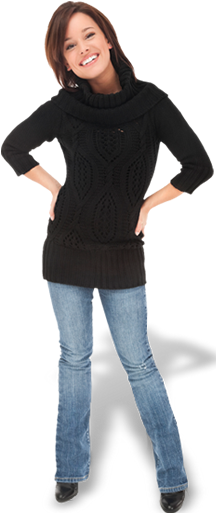 or the Savings More Spectacular!
High quality binds, tested & approved
Local installation available for in areas of California
Monthly Promotion Discounts
Price Match Guarantee
Many products are eco-friendly
Limited Lifetime Warranty
CA - California Blinds – California Window Blinds Information
Blinds Chalet provides California blinds for nearly every purpose, decorating style, and budget. Our window blinds come from manufacturers who use the highest quality materials and resources you will find online. Please click on your city link to the right to place your California window blinds order today!
California, known as The Golden State, is located on the Pacific Coast of the United States. California is the most populous state and the third largest land area. Califonia also is home to eight of the 50 most populous cities including Los Angeles, San Diego, San Francisco, Fresno, Sacramento, Long Beach, and Oakland. The name Califonia is thought to come from Queen Califia, queen of a fictional paradise peopled by Black Amazons.
Known for it's beaches, Hollywood, Disneyland, and the Golden Gate Bridge. California also has many forests and national parks including Yosemite National Park. Climate ranges from the mild Southern California weather, to the arid deserts, to the mountainous northern portion of the state that offers a full four seasons.
Do it yourself and save! By measuring and installing yourself you can save on window blinds in California. Many locations we have local representatives but we can ship to your locaiton for free! If you are looking for window blinds in California contact us today!
Recent Customer Reviews in California
We are very pleased with the look and quality of these roller blinds.
May 5 2009
We are very pleased with the look and quality of these roller blinds. We ordered the stainless pull cords and they feel solid and operate smoothly. The blinds have a designer appearance have a quality feel. We took our own measurements and everything fits perfectly.
Love 'em.
May 5 2009
Love 'em. The cell shades do a really great job keeping the cold air out on chilly Tahoe nights. Only tiny hesitation: sometimes they don't spring all the way back up, and it takes some finessing to get them to stack back up at the top.