Buying Beautiful Window Blinds Has Never Been Easier...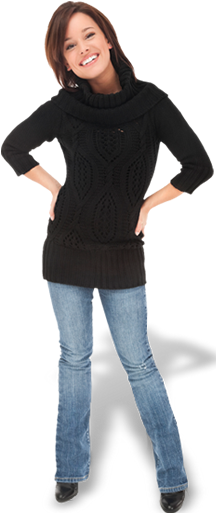 or the Savings More Spectacular!
High quality binds, tested & approved
Local installation available for Stockton
Monthly Promotion Discounts
Price Match Guarantee
Many products are eco-friendly
Limited Lifetime Warranty
Stockton, CA Blinds – California Window Blinds Information
Blinds Chalet has more than 25 years of experience selling and installing window blinds & window shades. Our California window blinds manufacturers construct them using premium materials and resources which are tested for quality and durability. To order, contact us today! Click on the links to the right for more information about the type of blinds we offer.
Although we do not have a showroom in Stockton, CA, ordering online is EASY! Do it yourself and save big over local Stockton hardware stores and local blind dealers. Shop without leaving the comfort of your home and we will ship direct to your location.
Recent Customer Reviews near Stockton, CA
Just received my S curve vertical blinds, installed them and now am admiring how nice and well built they are.
Mar 5 2010
Just received my S curve vertical blinds, installed them and now am admiring how nice and well built they are. Just fantastic quality! Thank you so much. Great price, quick shipping and a wonderful product. Can you tell I'm a "happy camper!"
Love it!
Sep 21 2009
Love it! Love it! Love it! They look so good and I am so happy with them. They were extremely easy to install, and work just as advertised. They do not look 'faux'.
The blinds are just as stated.
Jun 25 2009
The blinds are just as stated. I absolutely love how easy they were to install. I would buy again and again.
Top Blinds Shipped to Stockton, California About Stockton, CA
Stockton, California is the county seat of San Joaquin County. Located east of the San Francisco Bay Area and south of Sacramento and is one of the state's two inland sea ports.
Stockton is also surrounded by the farmland of the California Central Valley. Traditionally an agriculturally based community, each year Stockton hosts the Asparagus Festival in April as well as many other festivals.
Stockton is home to many cultural amenities including the Stockton Symphony, the Haggin Museum, the Stockton Opera, the Bob Hope Theatre and others. The Haggin Museum is one of the cities most well know museums with many exhibits of local history as well as fine works of art. The Bob Hope Theatre is located in historic downtown Stockton.
Stockton has received the All-America City award from the National Civic League twice and named the "Best Tree City" by Sunset magazine.