Q:
What is the best soundproof blinds you have? My bedroom faces a busy road.
A:
Window coverings are not entirely soundproof, but the top window treatments that will reduce exterior noise are those that insulate the best like double cell honeycomb shades. The best soundproof blinds include honeycomb cell shades and, window shutters.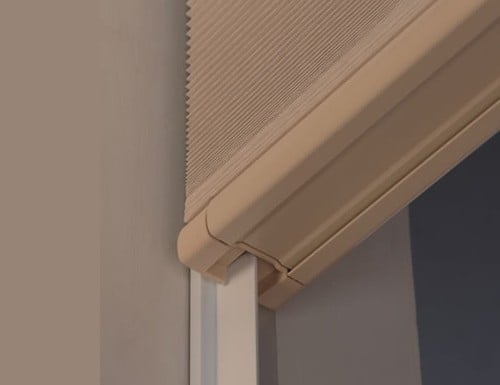 The most cost effective would be honeycomb SlumberTrack cell shades. The side track honeycomb shades includes sidetracks to help insulate better and assist in reducing outside noise. The unique sidetracks block the area between the window shades and the window frame.





Shutters are also excellent insulators and would help to soundproof windows. If you are looking for a white shutter we recommend a wood alternative shutter for the price like our Eclipse Shutters.



Shop online for your soundproof blinds and shades today!
1
answers