UT - Utah Blinds – Utah Window Blinds
Buying Beautiful Window Blinds Has Never Been Easier...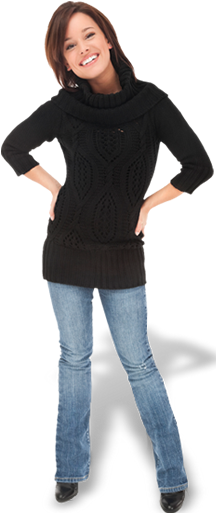 or the Savings More Spectacular!
High quality binds, tested & approved
Local installation available for in areas of Utah
Monthly Promotion Discounts
Price Match Guarantee
Many products are eco-friendly
Limited Lifetime Warranty
UT - Utah Blinds – Utah Window Blinds Information
Blinds Chalet provides Utah blinds for nearly every purpose, decorating style, and budget. Our window blinds come from manufacturers who use the highest quality materials and resources you will find online. Please click on your city link to the right to place your Utah window blinds order today!
Utah, also known as the behive state, is known for it's skiing and the red rocks and arches of southern Utah. Named after a local America Indian tribe, the Utes, Utah bosts a historic tradition. Settled in the 1800's by mormon pioneers, with the majority of the population living along the Wasatch front. Utah became the 45th state in January of 1896.
Do it yourself and save! By measuring and installing yourself you can save on window blinds in Utah. Many locations we have local representatives but we can ship to your locaiton for free! If you are looking for window blinds in Utah contact us today!
Recent Customer Reviews in Utah
I am very pleased with the way my blinds turned out.
Jan 24 2010
I am very pleased with the way my blinds turned out. I spent a fraction of what I would have spent if I had someone come out and measure and install. The blinds are excellent quality and were super easy to install. I have already recommended blindschalet.com to several friends.
Just wanted to say thanks.
Jan 20 2010
Just wanted to say thanks. The order was accurate, and the blinds quality was better than I expected. The hardware was sturdy feeling, and hopefully will provide years of use. The blinds are beautiful as well.