Q:
I wanted to know if the metallic mini-blinds are 6 or 8 gauge aluminum and if they are recycled mini blinds.
A: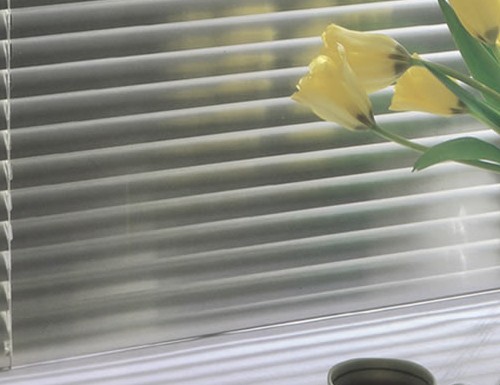 Metallic Mini Blinds

Most of our aluminum blinds are 6 gauge slats but we also carry 8 gauge aluminum blinds. Unless otherwise specified our aluminum blinds are 6 gauge slats.

All of our aluminum mini blinds are made from top grade virgin aluminum. We do not offer any recycled mini blinds due to the lack of quality. We offer only the highest grade products made from spring tempered aluminum slats.

Choose from a wide assortment of painted colors or metallic mini blinds. Each of aluminum blinds come standard with a matching 2 slat aluminum valance. Buy your aluminum mini blinds today!
1
answers