Q:
Looking for rustic wood blind with a distressed look?
A: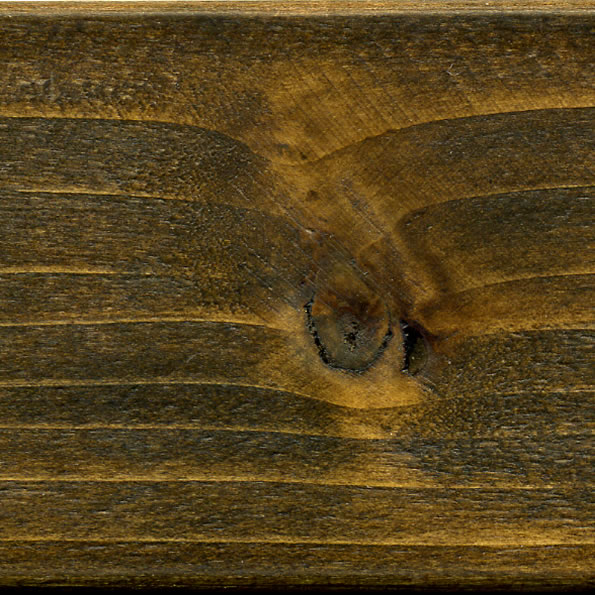 Rustic Java Wood Blinds

Blinds Chalet does carry rustic wood blinds as well as distressed wood blinds. Our distressed wood blinds have small dimples, dents and scratches in the wood making the blinds older or aged. Our rustic blinds are available in various stains, custom-crafted and built to order.

For rustic wood blinds consider our Signature Wood Blinds with wood slats such as the Rustic Java color. There is no distressed wood slats with this wood blind, however, the slats comes with natural knots intentionally left in the wood for a rustic appearance.

Rustic wood blinds and distressed wood blinds are ideal for cabins, offices or any room with a country or rustic decor. Each of our real wood blinds come with free shipping and are custom made just for you. Buy your rustic distressed wood blinds today!
1
answers