Buying Beautiful Window Blinds Has Never Been Easier...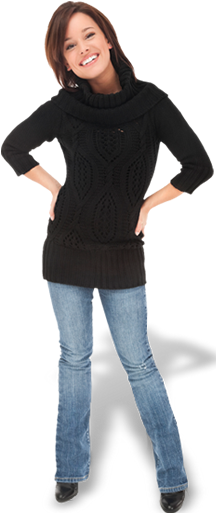 or the Savings More Spectacular!
High quality binds, tested & approved
Local installation available for Sun Lakes
Monthly Promotion Discounts
Price Match Guarantee
Many products are eco-friendly
Limited Lifetime Warranty

Yes! Please contact me for a FREE no obligation quote on custom window coverings.



Sun Lakes, AZ Blinds – Arizona Window Blinds Information
Blinds Chalet has more than 25 years of experience selling and installing window blinds & window shades. Our Arizona window blinds manufacturers construct them using premium materials and resources which are tested for quality and durability. To order, contact us today! Click on the links to the right for more information about the type of blinds we offer.
Call our showroom in Meas, AZ plus ordering online is EASY! Do it yourself and save big over local Sun Lakes hardware stores and local blind dealers. Shop without leaving the comfort of your home and we will ship direct to your location.
Recent Customer Reviews near Sun Lakes, AZ
Overall the blinds met expectations.
Dec 27 2012
Overall the blinds met expectations. I had friends help with the installation. One of the blinds we had to cut down the top cover.
The S-Curve blinds I received were beautiful.
Dec 27 2012
The S-Curve blinds I received were beautiful. I chose them not for the S curve but the design on the blind. When I received the blinds I really was pleased with the privacy of the S blind.
Top Blinds Shipped to Sun Lakes, Arizona About Sun Lakes, AZ
The community of Sun Lakes is located in Maricopa County, Arizona. As of 2007, the population of this census designated place was 14,893 residents and it only covers an area of about 5 square miles. Sun Lakes is located near the cities of Chandler and Gilbert and is a retirement community which means the residents must be at least 55 years of age. Sun Lakes has private and public golf courses and 5 separate communities three of which are gated and two that are not. Sun Lakes offers many activities for their retired adults besides golf. Various classes are offered too. The weather in the winter months is very nice which is why many snowbirds retire here. The daily temps are usually in the mid 60's but the summer months are very hot with temps in the 108 degree range. With the weather being so nice in the winter it is no wonder that so many people retire here.