Buying Beautiful Window Blinds Has Never Been Easier...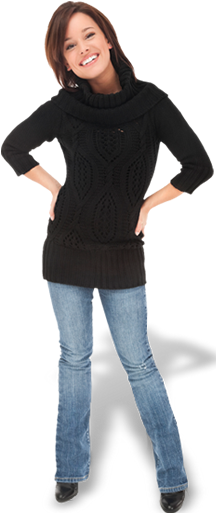 or the Savings More Spectacular!
High quality binds, tested & approved
Local installation available for Mesa
Monthly Promotion Discounts
Price Match Guarantee
Many products are eco-friendly
Limited Lifetime Warranty

Yes! Please contact me for a FREE no obligation quote on custom window coverings.



Mesa, AZ Blinds – Arizona Window Blinds Information
Blinds Chalet has more than 25 years of experience selling and installing window blinds & window shades. Our Arizona window blinds manufacturers construct them using premium materials and resources which are tested for quality and durability. To order, contact us today! Click on the links to the right for more information about the type of blinds we offer.
Call our showroom in Meas, AZ plus ordering online is EASY! Do it yourself and save big over local Mesa hardware stores and local blind dealers. Shop without leaving the comfort of your home and we will ship direct to your location.
480-633-7840
1946 N. Higley Rd
Suite 201
Mesa, AZ 85205
Recent Customer Reviews near Mesa, AZ
Very please with the first blind.
Dec 10 2014
Very please with the first blind. We have ordered more based on that.
The blinds are perfect.
Jul 5 2012
The blinds are perfect. I love the color.
Fast and easy.
Apr 12 2012
Great quality product.
Mar 9 2012
Great quality product. Easy to install!
The blinds are just what we were looking for.
Feb 18 2012
The blinds are just what we were looking for. They are quality made and their cost was quite reasonable. I cannot speak to an internet experience with the Blind Chalet. Part way through our selection of the blinds we discoved their facility was less than two miles from our house. I will say that all the staff we had the opportunity to work with were nothing but great. We are very pleased with our experience with the Blind Chalet.
Top Blinds Shipped to Mesa, Arizona About Mesa, AZ
The city of Mesa is located in Maricopa County, Arizona. It is located about 20 miles east of Phoenix and has a population of about 463,522 residents as of 2008. Mesa covers an area of 133 square miles. Mesa is a great city to live in or to visit because there are tons of things to do and see. Mesa is also the home of the Chicago Cubs during spring training season. When visiting Mesa, there are many sites to see such as the Mesa Historical Museum and the Arizona Museum of Natural History among many others. There are also many locations for shopping and dining and if you enjoy the outdoors, there are many golf courses and hiking trails to take advantage of. The weather in Mesa is very similar to that of Phoenix with it being very hot in the summer months with temps in the 109 degree range and very nice in the winter months with temps in the mid 60's on average.