Buying Beautiful Window Blinds Has Never Been Easier...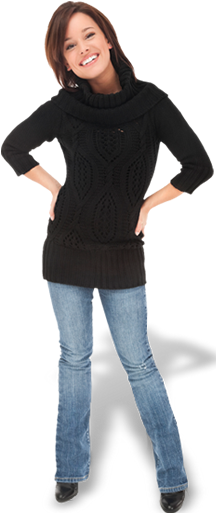 or the Savings More Spectacular!
High quality binds, tested & approved
Local installation available for Scottsdale
Monthly Promotion Discounts
Price Match Guarantee
Many products are eco-friendly
Limited Lifetime Warranty

Yes! Please contact me for a FREE no obligation quote on custom window coverings.



Scottsdale, AZ Blinds – Arizona Window Blinds Information
Blinds Chalet has more than 25 years of experience selling and installing window blinds & window shades. Our Arizona window blinds manufacturers construct them using premium materials and resources which are tested for quality and durability. To order, contact us today! Click on the links to the right for more information about the type of blinds we offer.
Call our showroom in Meas, AZ plus ordering online is EASY! Do it yourself and save big over local Scottsdale hardware stores and local blind dealers. Shop without leaving the comfort of your home and we will ship direct to your location.
480-633-7840
Recent Customer Reviews near Scottsdale, AZ
It would help if the room was written on the packaging.
May 5 2013
It would help if the room was written on the packaging.
Great product.
Aug 6 2012
Great product. Better than advertised.
Awesome and dark.
May 17 2012
Awesome and dark. Love them.
My husband is thrilled with the new blinds in his "mancave".
Sep 13 2011
My husband is thrilled with the new blinds in his "mancave". The aluminum blinds look great with the stainless steel garage cabinets and refrigerator we bought. I'll never get him out of there once he gets the TV mounted!
I love my blinds.
Apr 29 2010
I love my blinds. I have 3 more to do soon. Thank you.
Top Blinds Shipped to Scottsdale, Arizona About Scottsdale, AZ
The city of Scottsdale is located in Maricopa County, Arizona. As of 2010, the population of Scottsdale included over 245,000 residents and it covers an area of about 184 square miles. Scottsdale is considered to be an upscale city that attracts tourists for shopping and golfing with many choices in resorts and golf courses. In 2006 Scottsdale was ranked as one of the best places to live for golf. Scottsdale is home to more destination spas per capita than any other city. Because of the great mild winter weather, the city also attracts many winter visitors known to locals as "snowbirds". The weather in the winter months is very nice with temps in the mid 60's and the summers are very hot with temps in the 107 degree range on average. Scottsdale offers fantastic shopping, dining and entertainment along with great museums and performing arts. Outdoor activities are also easy to come by with hiking, biking and horseback riding very popular choices.