Simplifying a home's color scheme helps create a unified pattern
Nov 16 2011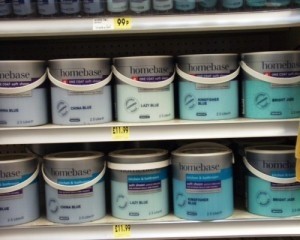 Using hues from the same color family makes decorating decisions easier.
To keep a home's decorating plan simple, no more than four hues within the same color family should be used throughout the home.
According to Hamptons magazine, that rule should apply not only to walls, but to fabrics, rugs and
window treatments
. The colors, or shades of them, can be repeated in different rooms, but in a unique way in each space.
For instance, the same hue should be used for molding and trim throughout the home, but a wall color in one room can be the ceiling color elsewhere. In addition, the hallways should be painted the same neutral to tie different areas together.
To coordinate
window coverings
with wall colors, homeowners should keep them as monochromatic as possible so the colors from walls to windows flow without visual interruption, the magazine suggests.
Or they can create a focal point by using window treatments that contrast with walls. An example of this would be the rich tones of
wood blinds
from Blinds Chalet against a lighter neutral. The warmth of the wood, which the company offers in a range of stains from golden oak to mahogany, can be matched to stains found in furniture within the same room.
Bookmark/Share this page: