Interior Designers Love Working with Blinds Chalet
You Wanted to Know Why they Love it...So We Asked!
Experience + Extensive Inventory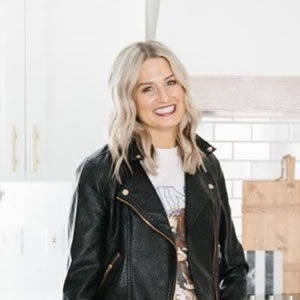 "All my window coverings are from Blinds Chalet...they're a great company. So easy to work with, and really great at finding solutions when I need a certain product to create the look I want while providing the client with the functions and features they hope to see for their window shades."
-
Lexi Westergard, Lexi Westergard Design
The Right Shades + The Right Price + Delivery Right to Your Door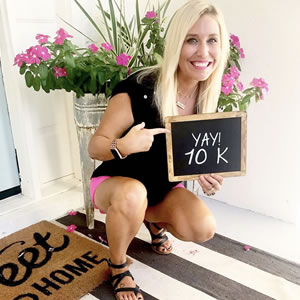 "When I walk into our bedroom, I'm happy with the view! It's finally a light, bright, and welcoming space!"
-
Stacy, Farmhouse to Frills
Easy Install Options + High Quality Products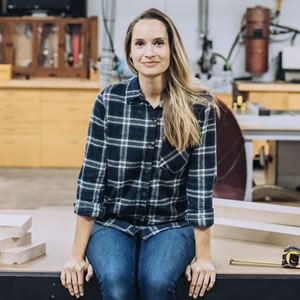 "Custom blinds self-install was a success! What I love about working with Blinds Chalet?
Simple measuring guides
Easy install instructions & process
3-year standard guarantee."
- Katy Keene, Keene Lane Co.




Not only do interior designers love working with Blinds Chalet, we love working with interior designers, too! So much so, in fact, that we created an entire program just for you.



Join the Blinds Chalet Interior Designer Program
Benefits of the Interior Designer Program:
Priority Access to Inventory: Get priority access to the extensive Blinds Chalet inventory from shutters to shades to blinds.
Insider Shipping: Get Insider shipping - direct to your studio, your client's home or other job site, or wherever you find it most convenient to unbox your new blinds or shades.
On Trend Products: Blinds Chalet's extensive inventory and experience in the industry means we have the relationships that provide us access to the newest products.
Personal Design Consultant: Each Blinds Chalet Interior Design Program Insider is assigned a Blinds Chalet design consultant to help you succeed.
Priority Pricing: Blinds Chalet always offers competitive pricing, but Interior Design Program Insiders have access to priority pricing that is lower than the prices available to the average consumer. This creates an opportunity for you to either offer your clients a lower price for the project, or to mark up the products you order for your projects and make an additional 7-25% more profit depending on your order volume.
Exposure and Recognition: Blinds Chalet frequently features their Interior Design Program Insiders on social media channels, and in traditional marketing campaigns, which increases the exposure of your business and gets you in front of new potential customers all across the country.
Opportunity to Earn More: With the Blinds Chalet Affiliate Program, some of our Interior Design Program Insiders earn a 7% commission on sales generated by sharing their work on their website, blog, or simply linking back to Blinds Chalet products featured in their finished interior design projects.
Access to Nationwide Blinds Professionals: Many of our customers and interior designers love that easy install window coverings offer them the option to save even more on their blinds or shades, but if you prefer to have your clients' windows professionally measured or blinds/shades professionally installed, Insiders have access to our Nationwide Measuring and Installer Network, so you can find a qualified professional for all your installation needs wherever your projects take you.
Joining the Blinds Chalet Interior Design Program means getting all the benefits of being a Blinds Chalet insider. It's easy to get access to everything the program has to offer.



Join the Blinds Chalet Interior Design Program

Just fill out the form below or email your contact info to

[email protected]

.