More Window Shutters to Choose From!
Jan 27 2012
Blinds Chalet has added more choices for interior shutters! Choose from real wood shutters, composite shutters, as well as polyresin shutters. Each type of shutter has it's own pros and cons.
Read Full Post »
Introducing Limited Editions Wood Window Coverings
Jan 26 2012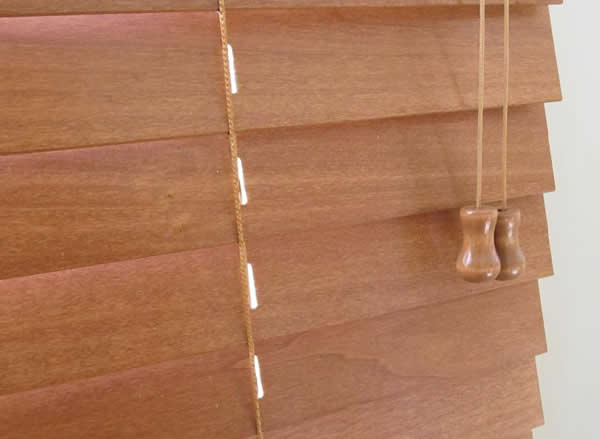 Blinds Chalet is proud to announce our Limited Editions series of window coverings. This luxurious designer series of matching real wood blinds and cornices are custom made in USA. Each Limited Editions product is color coordinated making it easy to keep a consistent color scheme throughout the entire house. Install
real wood vertical blinds
on your patio door next to wood blinds in your windows or a
real wood cornice
above any window treatment.
Read Full Post »