Interior trend: How to Incorporate Woodland Creatures into Your Décor
Jan 28 2014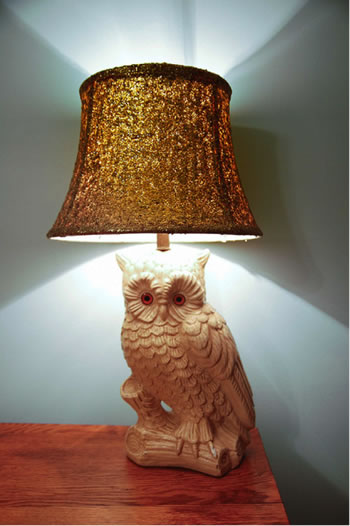 http://www.flickr.com/photos/35754040@N04/6278304877/sizes/l/
Most of us enjoy spending time in the countryside, but if you live in a big city then you probably don't spend as much time as you'd like getting close to nature. Why not bring nature to you instead? One trend which has been growing rapidly in recent months is to incorporate woodland creatures into your home's decor, adding a country touch to your walls, soft furnishings ornamentation. This cute and timeless trend is only going to grow in popularity over the next year or two, so why not be the style-setter among your friends? Here are some of the best ways to incorporate the great outdoors inside:
Woodland Ornaments
Choose from the traditional stag's head mounted above the fireplace, or something a little more unusual such as a set of woodland animal book-ends or card holders. You can find vintage book ends at most antique stores, or make your own by purchasing suitable looking figures, spraying them with metallic paint and affixing them to a heavy wooden base. Other favourites tend to include lamp stands or shades and carved wooden figurines. One quirky animal update making the rounds on sites like Pinterest, is to take plastic toy animals and spray paint them in gold or silver for a chic woodland ornament.
Wall Decals
Wall decals are a quick and easy way to bring a touch of the outdoors into your home. If you currently have plain painted walls or wallpaper with only a discrete pattern on it, changing up your decor is as simple as buying a decal and affixing it to the wall. There is a huge selection of woodland themed wall decals on Etsy, and many online stores will print decals for you based on vector images. Popular choices include trees, stags and birds.
Woodland Art
If you want something a little more permanent than wall decals, why not paint your own woodland decorations on the wall? Cutting sponges into the shape of hooves to make tracks along the wall, or cut out leaf-shaped stencils and spray some leaves "blowing in the wind". This is a fun project to do with the kids, and can produce spectacular results. If you're feeling particularly artistic, experiment with negative space and paper cuts. You can also add framed illustrations or paintings for a whimsical touch, why not find images from old nature books and guides to frame and hang in your home.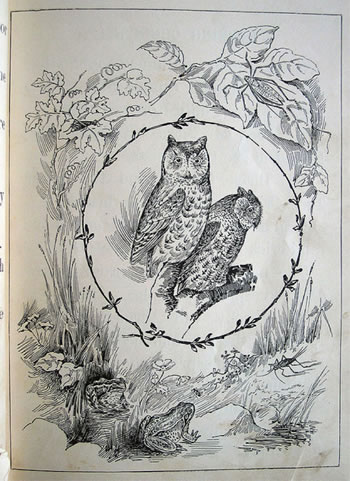 http://www.flickr.com/photos/koreana/473024654/sizes/z/
Coat Hooks and Door Knobs
Why use a simple metal coat hook when you can use one that looks like a swan's head, or a set of antlers? Brass coat hooks, door knobs and door knockers in a range of styles can be found at most antique dealers and architectural reclamation stores. If you're willing to do some restoration work you can find some great deals on unique brass items that will bring a touch of nature to your home. If you're after a more quick fix and budget friendly approach, many high street stores and online sites have their own offerings.
Throws, Rugs and Cushions
Soft furnishings are the ultimate accessory in the world of interior design. You can change soft furnishing any time you like, adapting the way your room looks to suit the time of year, your mood, or just what's going on in the house at the time. Spice up your living room with faux fur rugs, printed throws, or nature-themed cushions.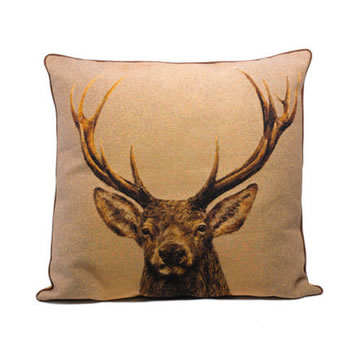 http://www.flickr.com/photos/wicker-furniture/9466675723/sizes/m
Photography
Next time you head to a National Trust property, or go on a camping or caravanning holiday, why not take a few photographs and have one of them turned into a large canvas print? Today, even camera phones are capable of taking high resolution photographs that enlarge to reasonable sizes. Why display a generic print on your wall when you can use something that tells a special story?
Rebecca is an expert in home décor and design who enjoys writing about interior trends for
UK Direct Doors
.
Post a Comment