Five Great Ways To Cut Costs On Your Next Home Improvement Project
Sep 24 2012
You want to freshen up the look of your home without busting your budget. Fortunately, you have options that can produce great looking results that look like you spent a fortune. Especially if you're willing to use a bit of elbow grease, you can make small changes that significantly enhance the look and feel of your home.
Scale It Back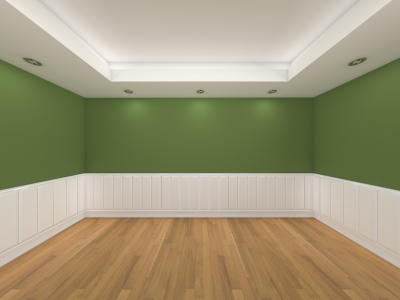 If your budget won't bear a renovation plan that strips your rooms down to their bare walls, why not try a coat of paint on those walls? In the space of an afternoon you can completely transform the look of a room. Accessories like lamps, pillows and framed photographs hung on the walls can also give your room a new look. If new furniture is too expensive, try fitted slipcovers. High quality slipcovers are barely distinguishable from regular upholstery for a fraction of the cost.
Make Substitutions
Hardwood floors are gorgeous, but they can also be very expensive. High quality laminate floors closely mimic the look of wood, and are easier to maintain in addition to being cheaper. Complete kitchen overhauls can run into thousands of dollars, but you can achieve a new look for your kitchen at a much lower cost by installing drawer fronts and doors to your existing cabinets. Instead of installing new windows, try new window treatments. Place colorful throw rugs over your bare floors rather than splashing out on wall-to-wall carpeting.
Shop for Bargains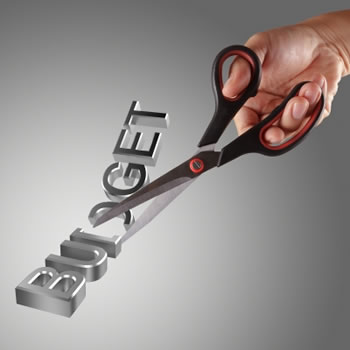 Garage sales and thrift stores can yield big savings on high quality goods. In many cases, a coat of paint or a good polishing are all that's needed to restore a second-hand find to like-new appearance. Salvage carpet, appliances and light fixtures allow you to purchase new items at a huge discount.
Inquire with local contractors about purchasing their surplus materials. They're often glad to have you take the goods off their hands, and will offer you a good price. The Internet can also yield bargains. Websites like Free cycle allow you to pick up used items for free. The
Build.Recycle.Net
website regularly advertises surplus building materials.
Do It Yourself
If you're handy with a paintbrush and a hammer, you can realize major savings over the costs associated with having professionals do the work. For jobs like indoor painting, some plumbing work, and furniture refinishing, the right equipment and a bit of patience are all you need to produce totally presentable results. However, be honest with yourself and your handyperson abilities. Don't take on complex jobs like wiring unless you are a certified electrician.
Spend Now, Save Later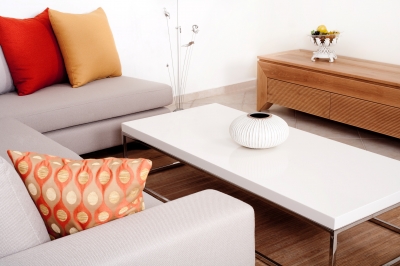 In some instances, penny wise is pound-foolish. Don't buy the very cheapest materials if doing so means you'll have to replace everything six months later. For jobs that require a contractor, ensure that the company has proper cortication and ask for references. Remember the old saying, "if it sounds too good to be true, it probably is."
Author Bio:
Sarah Paulsen contributed this guest post on behalf of FactoryFast.com.au -
Visit the Factory Fast website
for details. Sarah is a freelance writer. Her articles appear on various online lifestyle publications.
Want to participate in the Blinds Chalet community?
View details
Post a Comment