Solar screen shades fit consumers' desire for durable, energy-saving products
Oct 25 2011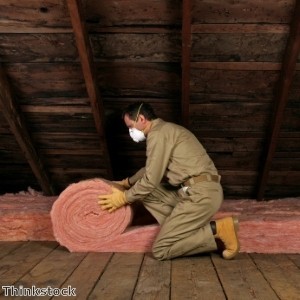 Energy-saving measures include the right choice of window treatments.
The move to sustainable products and green construction is reflected in consumers' attitude about many household items they use on a daily basis.
Consumers now want products that have staying power, and aren't part of the latest fad, according to CosmoWorlds.com. Simple textile techniques convey comfort, while industrial accents give stability to the look. Classic lines are offset by handcrafted items that provide a nostalgic influence.
"Designed for everyday use, utility products give greater meaning to their relationship with the user and suggest a longer lifespan," states the website. "The pure, modest and unadorned are celebrated."
This home design trend is taking into account the public's newfound respect for saving money, energy and materials - the same principles that guide the inventory of Blinds Chalet. With ongoing sales and discount coupons, that means consumers can select from a wide range of
window blinds and shades
that are affordable as well as stylish.
In addition, Blinds Chalet's selection of
solar screen shades
are energy-saving
window coverings
that help moderate a room's temperature. A variety of weaves and attractive colors are available.
Bookmark/Share this page: