Make rooms more appealing with sheer shades
Jun 30 2010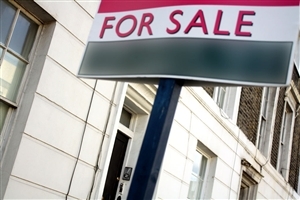 Make rooms more appealing with sheer shades
Although the first time home buyers tax credit expired at the end of April, according to the Voorhees Sun, it is still a buyers' market.
"It's definitely a buyers' market. From a seller's standpoint, there is a lot of competition on the market and not as many buyers," real estate expert William J Labree, Jr told the news source.
Despite the fact that the market favors buyers, those looking to sell their home can still find success without sacrificing their asking price if they follow the appropriate guidelines in making their house appealing to prospective purchasers.
Experts suggest giving the inside of one's house an update with a new coat of paint is an affordable way to make it look cleaner. Another suggestion to enhance a home's appeal to buyers is to make sure the house is well lit. Dimly lit rooms don't do home any favors, experts say, so consider changing up the window treatment with
sheer shades
to let more sunlight in. Sheer shades can provide an aesthetic boost to a room and will certainly be an ally for those looking to sell their home.
Bookmark/Share this page: