Whether for window treatments or a whole room, measure first
Aug 11 2011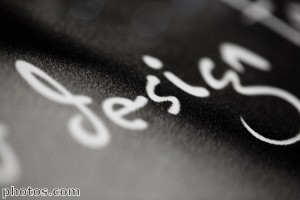 Planning out a room's space before buying furnishings is the first step needed in good home design.
It doesn't matter what the budget is, or whether the homeowner prefers classic
custom drapery
over eco-friendly bamboo
woven wood shades
- a good home design begins with a space plan.
"It's not the sexiest part of the design but it's the most important part," interior designer Vern Yip told HGTV. "It gives you function in the space, and function is so important."
Yip, who is the head judge on the design channel's show Design Star, said home decorators should always pack a measuring tape for their furniture shopping expeditions. Plugging the dimensions of one's favorite furnishings into the space plan lets the homeowner know exactly what will fit.
The same is true of
window treatments
. Measurements are important to achieving the best look for shades, blinds or custom drapery. Once they are determined, a wide selection available from the inventory of Blinds Chalet can help consumers find exactly the window covering they need to give their room designs a polished finish.
When accessorizing, Yip told HGTV that consumers should consider what will make the room unique.
"Buy things that have meaning, that you love and that are tied to your environment," the designer said.
Bookmark/Share this page: