Ordering factory direct blinds are among quick room updates for homeowners
Jul 27 2011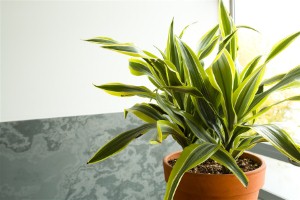 Placing a large houseplant in front of a non-working fireplace hides the unsightly "black hole."
Homeowners only need to look around their homes for ways to decorate rooms that need new
window treatments
or lack colorful accessories.
According to Real Simple magazine, the items that can be used to update the look of a room are often in a homeowner's possession. For instance, a quilt that lies folded up in a corner of a bedroom can be draped over a plain headboard or iron bed frame for an instant focal point.
For non-working fireplaces, a large houseplant that doesn't require a lot of light can be placed in front of the "black hole" that would otherwise draw attention away from the mantel art and collectibles, the magazine advises.
Window blinds
are easy to replace by ordering
factory direct blinds
in a wide range of styles, colors and finishes. But
window coverings
can also be switched between rooms to add a different style to a space in need of a re-do.
Chair legs tend to take the brunt of knocks and scrapes, but there's no rule that says the legs have to match the rest of the chair. Use a can of left-over paint to give a new coat of color to chair legs for a quick update.
Bookmark/Share this page: