Bamboo blinds can add to a Zen-inspired space
Jul 18 2011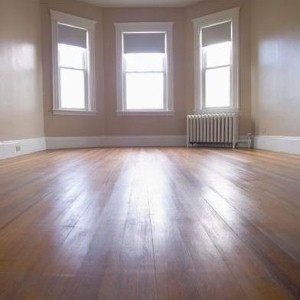 Turn your room into a Zen-inspired sanctuary with bamboo blinds.
Bamboo blinds
are not only eco-conscious, they're also the perfect choice for a Zen-inspired space in the home because of their simple and organic nature. Additionally, blinds are convenient
window treatments
that can function in any home.
If you're in the process of de-cluttering your life, you might want to start with a room like your bedroom. Transform the space into a tranquil sanctuary by eliminating unnecessary objects and editing your current décor. HGTV suggests bringing in natural elements into the room like a water feature or decorative stones. For the walls, soothing colors like taupe, cool greens and blues are perfect to create a peaceful atmosphere free of stress and disarray.
Continue the natural flow of energy in the room with the bamboo blinds. The organic material used for these window fixtures will breathe life into the room, adding minimalist appeal that will elevate the overall aesthetic of the space without overpowering other available accouterments. Additionally, bamboo blinds are practical solutions that can easily be rolled up to allow natural illumination to shine in and down for some much-needed privacy at the end of the day.
Bookmark/Share this page: