Buying Beautiful Window Blinds Has Never Been Easier...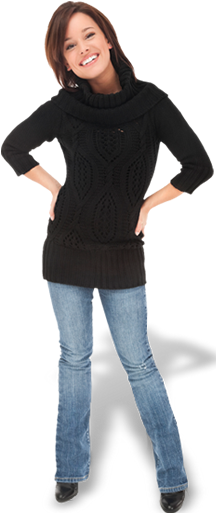 or the Savings More Spectacular!
High quality binds, tested & approved
Local installation available for Dayton
Monthly Promotion Discounts
Price Match Guarantee
Many products are eco-friendly
Limited Lifetime Warranty
Dayton, OH Blinds – Ohio Window Blinds Information
Blinds Chalet has more than 25 years of experience selling and installing window blinds & window shades. Our Ohio window blinds manufacturers construct them using premium materials and resources which are tested for quality and durability. To order, contact us today! Click on the links to the right for more information about the type of blinds we offer.
Although we do not have a showroom in Dayton, OH, ordering online is EASY! Do it yourself and save big over local Dayton hardware stores and local blind dealers. Shop without leaving the comfort of your home and we will ship direct to your location.
Recent Customer Reviews near Dayton, OH
We purchased these blinds for our previous home and loved them.
Mar 22 2015
We purchased these blinds for our previous home and loved them. When we moved to our new home this was the first purchase we made. The quality and price of the blinds are better than you will find anywhere else. The blinds fit all 8 windows perfectly. The blinds were received within 10 days of ordering. Blinds were packaged great and no damage upon delivery to our house. I would recommend these to anyone looking for blinds for their home.
Blinds are very easy to use.
May 8 2013
Blinds are very easy to use. The metallic blind is perfect for my son's room. The blind darkens the room as needed. I am impressed with the quality of the blinds not too heavy but not flimsy at all.
Very happy with this purchase.
Look great.
Jan 29 2013
Look great. I love getting some shade and light into the room yet able to see through the blinds to see outside great addition to our sunroom.
Very nice blinds.
Jan 29 2013
Very nice blinds. Look good with the windows much better look instead of the old mini blinds we put up in 1985. Friend like the new look as well as ourselves.
Very happy with my product.
Sep 21 2012
Very happy with my product. Very attractive and were easy to install. The only problem was there were no instructions in the box. Customer service was closed the day we were installing so had to figure out what to do by going on-line, finding my product and then printing off instructions.
Top Blinds Shipped to Dayton, Ohio About Dayton, OH