Q:
Do you carry any embossed or patterned blinds? I am looking for a faux wood blind with a wood grain texture.
A:

Embossed Blinds
Blind Chalet offers both smooth as well as textured faux wood blinds slats. Most products offer smooth slats but many of our faux wood blinds also come with embossed or sandblasted textured slats as an option. The difference between embossed and sanblasted slats is explained below.
The embossed slat offers a raised or uneven surface to make the slats look like wood grain. Embossed slats are available with our
Quick Ship 2" Faux Wood Blinds
as well as others.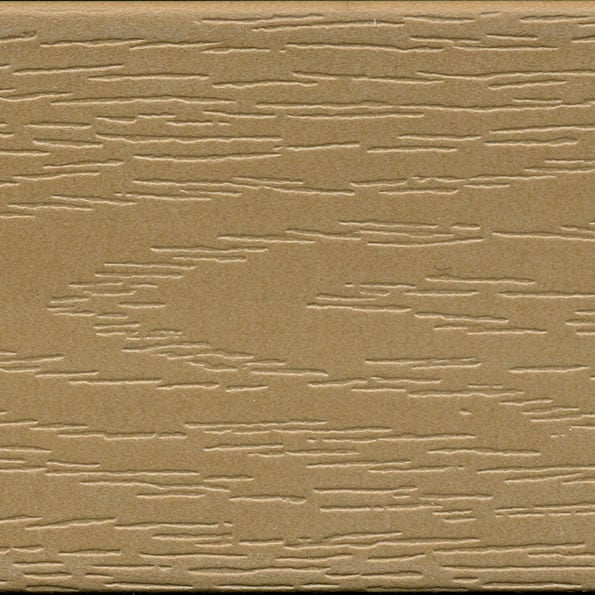 Sandblasted Blinds
Sandblasted patterned blinds come with a similar wood grain textured slat. Shop our
Classic 2" Faux Wood Blinds
and other faux wood blinds for sandblasted textures.
Both embossed blinds and sandblasted blind slats have texture in the slats. Blinds Chalet also offers other faux wood blinds that are wrapped with a stain print that look more realistic. We offer free samples for all of our faux wood blinds so you can see the quality, texture and color of each faux wood blind.
Bookmark/Share this page: