Bamboo shades can add tropical feel
Jul 1 2010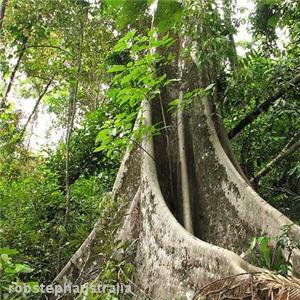 Bamboo shades can add tropical feel
With the hectic nature of everyday life, having a room where one can simply relax can certainly be an enjoyable experience. According to JustLuxe.com, decorating such a room with a tropical theme can be just the touch a utility room needs to give it a summery, relaxing feel.
Experts say that the best place to start is by ensuring the room has the right color scheme. The source recommends decorating with subdued shades of colors such as turquoise, pink, orange or yellow. Designers also suggest adding live plants to not only add to the tropical feel but also to improve the air quality of the room.
One important area that cannot be overlooked are the windows. The outlet claims that
bamboo shades
can emphasize a tropical scheme and offer light dimming qualities for optimum relaxation. Bamboo shades are also an eco-friendly choice and industry analysts say that natural materials are a growing trend. They also recommend knowing exactly what to buy in order to be as environmentally friendly as possible.
"A lot of companies claim to have environmentally friendly products, but they don't explain what that means, " says Chris Stanley of Blinds Chalet. "Figuring out what the definitions of green
window treatments
are will help consumers make an informed decision."
Bookmark/Share this page: