Buying Beautiful Window Blinds Has Never Been Easier...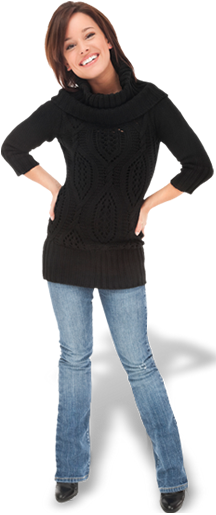 or the Savings More Spectacular!
High quality binds, tested & approved
Local installation available for Prescott Valley
Monthly Promotion Discounts
Price Match Guarantee
Many products are eco-friendly
Limited Lifetime Warranty
Prescott Valley, AZ Blinds – Arizona Window Blinds Information
Blinds Chalet has more than 25 years of experience selling and installing window blinds & window shades. Our Arizona window blinds manufacturers construct them using premium materials and resources which are tested for quality and durability. To order, contact us today! Click on the links to the right for more information about the type of blinds we offer.
Call our showroom in Meas, AZ plus ordering online is EASY! Do it yourself and save big over local Prescott Valley hardware stores and local blind dealers. Shop without leaving the comfort of your home and we will ship direct to your location.
Recent Customer Reviews near Prescott Valley, AZ
We enjoy are express 2" faux wood blinds in our home.
Aug 3 2010
We enjoy are express 2" faux wood blinds in our home. Thank You
Yolanda
prescott valley, AZ
Top Blinds Shipped to Prescott Valley, Arizona Local Prescott Valley, Arizona Sports Theme Blinds About Prescott Valley, AZ
The town of Prescott Valley is located in Yavapai County, Arizona. As of 2007, the population of Prescott Valley was 37,779 residents and it covers an area of about 31 square miles. It is only 7 miles from the city of Prescott and is also very close to Chino Valley. It is located in the Mingus and Bradshaw mountain ranges and is right outside of the Prescott National Forest where you can camp, hike and enjoy lakes. The weather in Prescott Valley is very mild in the summer months compared to the Phoenix area. They only see highs in the low 90's in the summer and the lows in the winter are in the high 20's or low 30's on average. A great deal of the economy in Prescott Valley is supported by industrial work and manufacturing. Retail business sales and tourism are also great supports as well. The town of Prescott Valley offers many great activities to enjoy and see no matter what time of year it is.